After more than 70 editions, the Agricultural show has now entered the history of the city and is the spring event par excellence. It is a beloved and eagerly awaited event for citizens, farmers and breeders. A true spring festival for the people of Trento.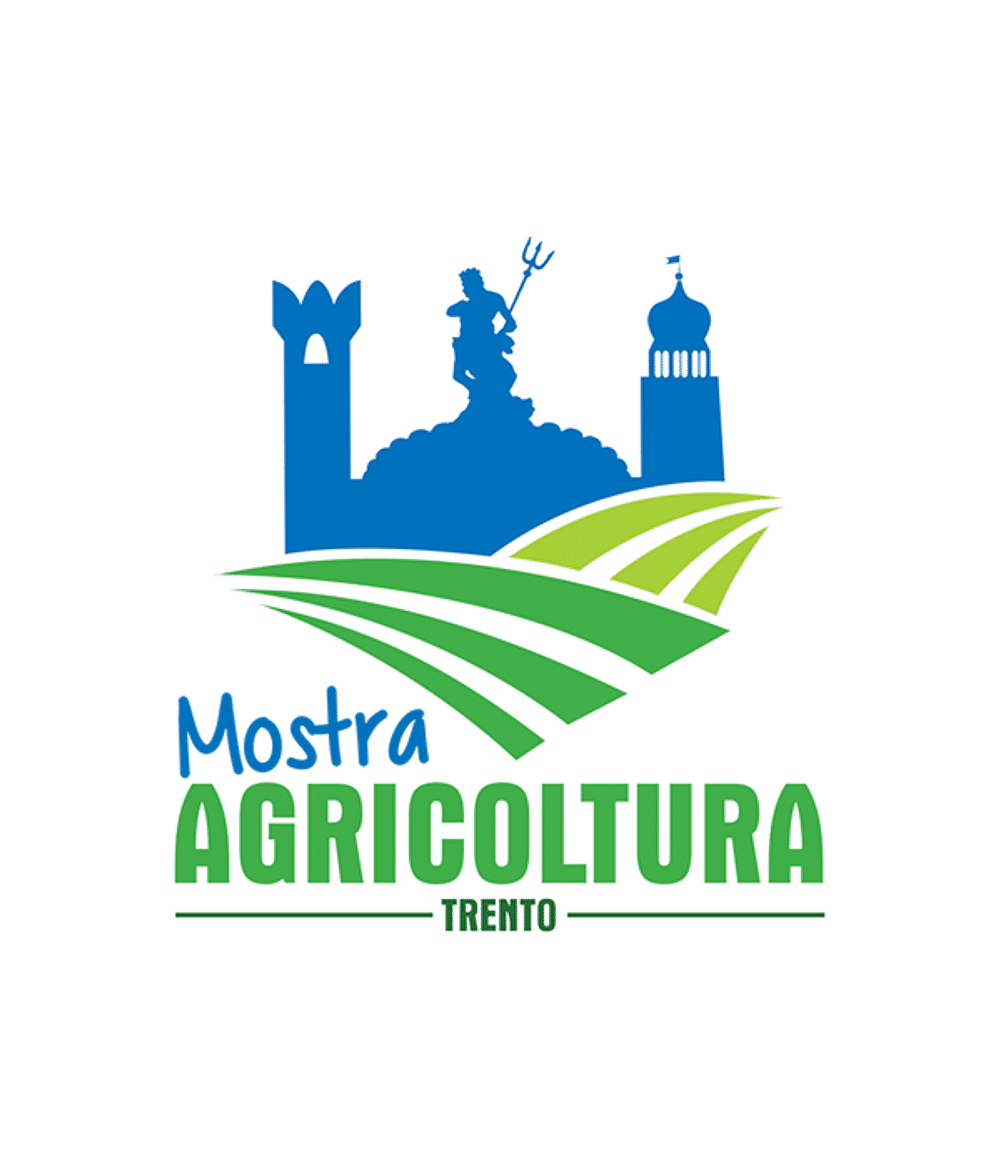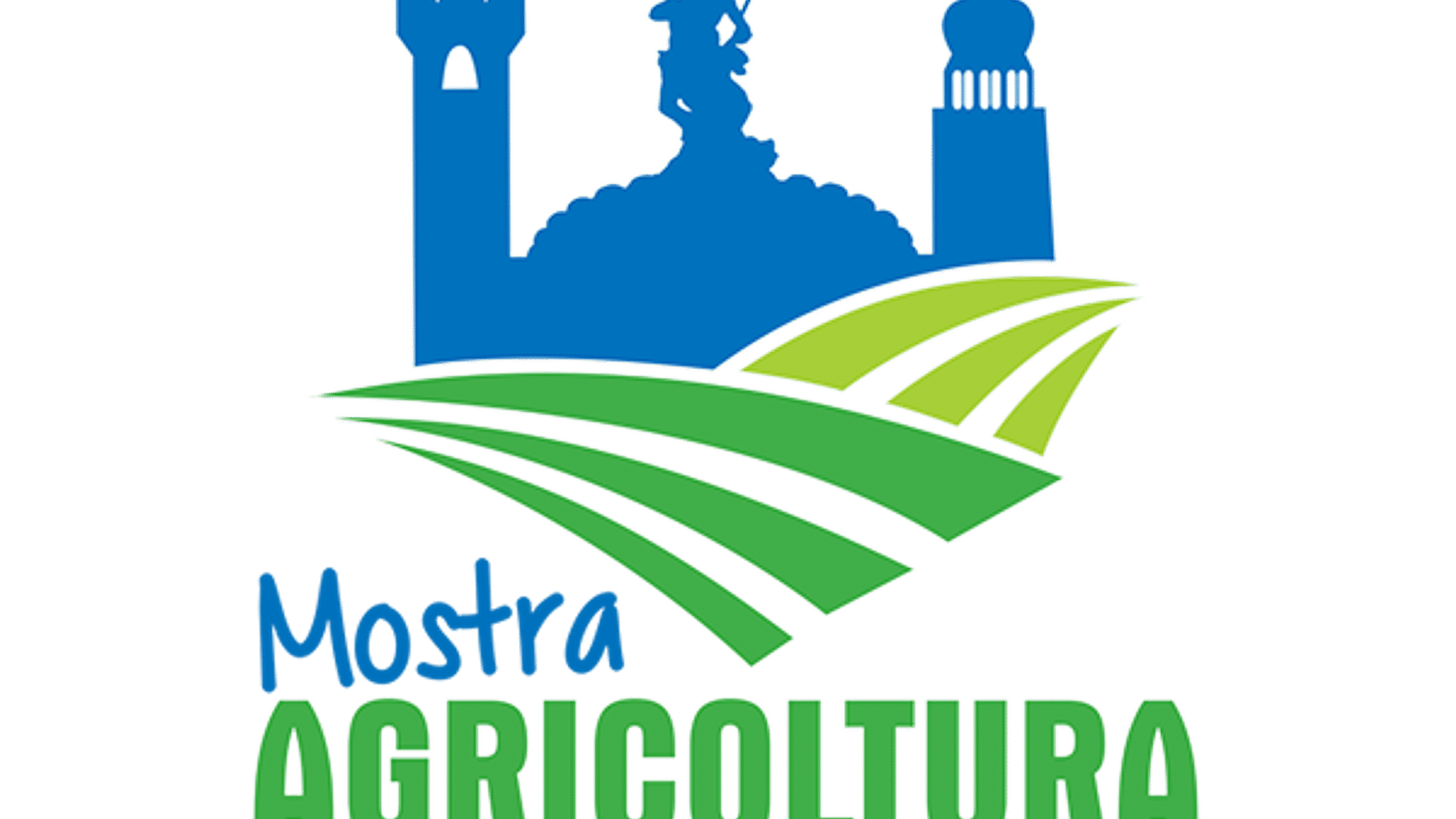 Agricoltural show
Two days dedicated to the world of farming, animal husbandry and gardening. A meeting place for farmers, breeders and traders, a place of entertainment for families, a place of learning for everyone. The exhibition includes "La Casolara", a fair of the best cheese productions, and "DOMO", a fair dedicated to housing and rural building with a focus on new technologies and energy saving.
The Agricultural show traditionally takes place in conjunction with the St. Joseph fair
This year the exhibition reached its 76th edition and has now entered the history of the city of Trento as the spring event par excellence.
It is an eagerly awaited event for citizens, farmers and breeders that is traditionally held in March at Trento Expo. The pavilions in Via Briamasco welcome visitors and technicians for two days, as they do every year, with over a hundred exhibitors waiting for them. On show will be machinery and tools for agriculture, gardening and breeding, an area dedicated to officinal, aromatic and succulent plants, handicraft products, food stands and the ever-present livestock centre. Plus workshops for children and families, tastings and stories.
The exhibition is spread over 10,000 square metres, with indoor pavilions and outdoor forecourts.
Parallel to the exhibition, the traditional Fiera di San Giuseppe (St. Joseph's fair) is held in the streets of Trento's historic centre.
La Casolara, fair of the best cheese productions
La Casolara, an event hosted within the Mostra dell'Agricoltura, is dedicated to the best cheese and dairy products from Trentino and the entire Alpine region.
The programme includes workshops, themed menus and guided tastings, which help visitors learn more about the origins of these delicacies and suggest the best ways to cook and serve them on the table.
"Trentino di malga", mountain pasture cheese
Within the exhibition it is possible to buy a "Trentino di malga" brand cheese, a product that encapsulates the soul of the cheesemaker's craftsmanship and the genuine mountain product.
The passion for breeding and cheesemaking, the craftsmanship of the product and the respect for biodiversity are the values that the brand aims to promote to protect the Alpine identity of Trentino production.
Non mancherà quello spazio del tutto autonomo che è «Domo», il settore riservato all'edilizia, al risparmio energetico e alle nuove tecnologie, all'interno del quale il pubblico potrà entrare a contatto con le aziende che forniscono impianti e soluzioni per le abitazioni.
Organizzazione
L'organizzazione della Mostra dell'Agricoltura è affidata all'Azienda per il Turismo Trento, Monte Bondone in collaborazione con l'Assessorato all'agricoltura, foreste, caccia e pesca della Provincia Autonoma di Trento, la Camera di Commercio di Trento, Trentino Marketing, la Fondazione Edmund Mach, Coldiretti Trento Donne Impresa e Coldiretti Campagna Amica, CIA - Agricoltori Italiani Trentino, Donne in Campo Trentino e AGIA Trentino, l'Associazione Panificatori della Provincia di Trento, la Federazione provinciale allevatori di Trento, il MUSE – Museo delle Scienze di Trento e con il prezioso supporto di Itas Mutua e del Fondo Comune delle Casse Rurali Trentine.