Wine cellars and wine shops
The pleasure of good drinking is linked to moments of relaxation, cosy places and sensory discoveries.
Discovering Trento and Trentino through the food and wine culture of the area thus becomes a pleasant moment of relaxation and recreation, where personal taste becomes the driving force for discovering wine cellars and wine bars. All that remains is to taste!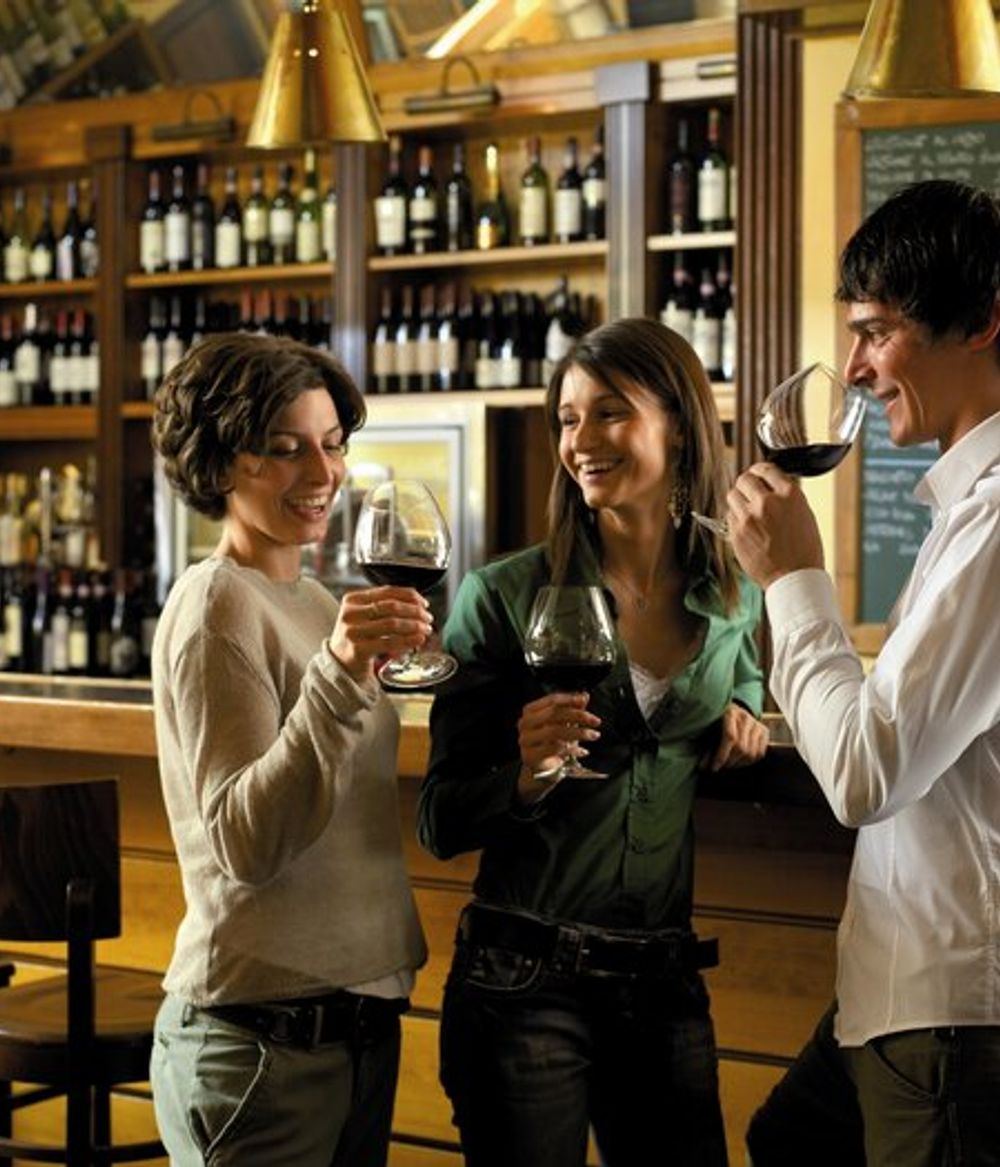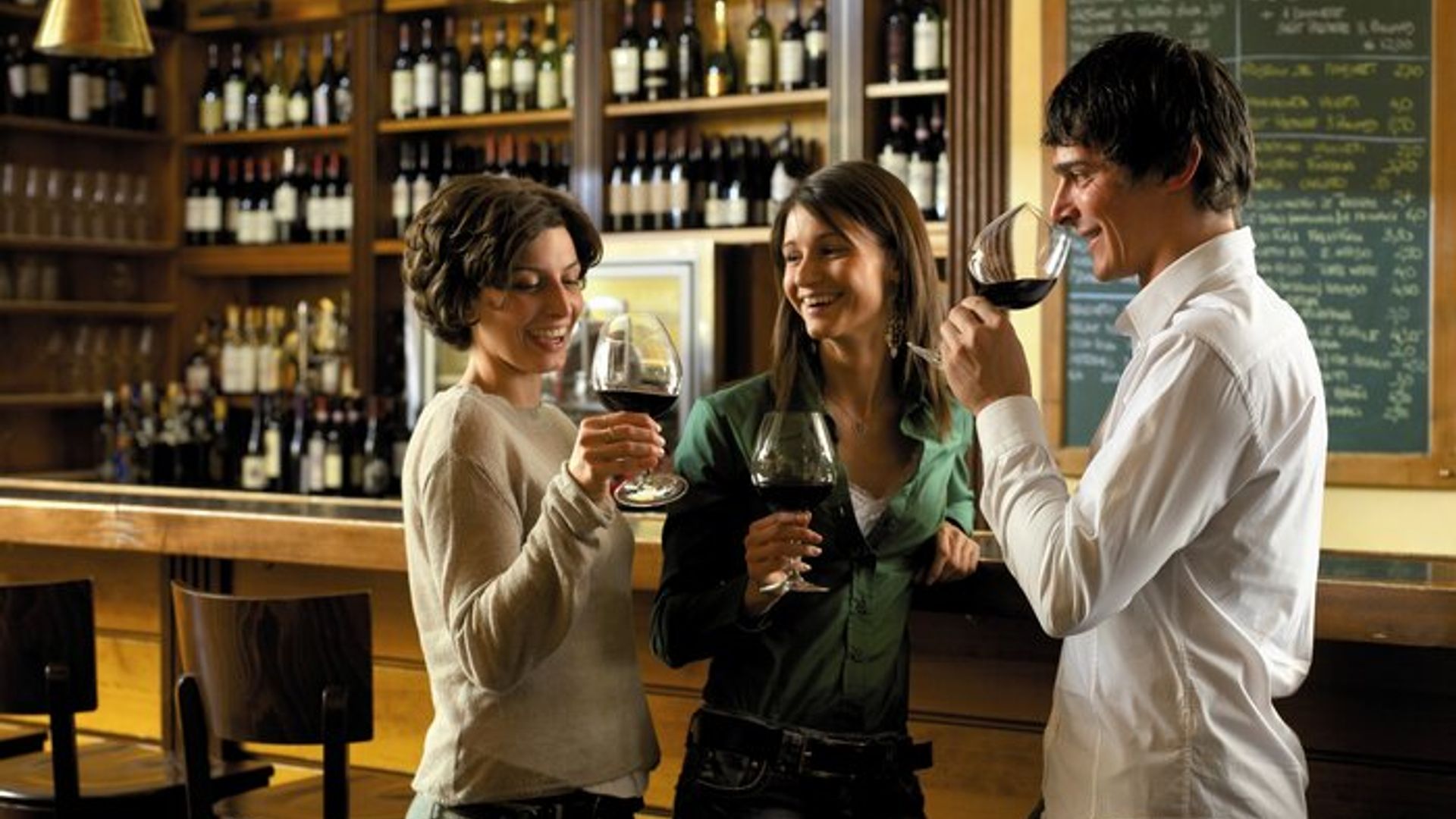 Wine in the cellar: white, red or rosé!
Trento and its hills, together with the nearby villages of Aldeno and Cimone, tell stories of families passionately tied to the land and virtuous examples of cooperation between wineries and producers. Uses, traditions and peculiar production methods give life to products with unique aromas and flavours: from red to white wines, from the classic method sparkling wine Trentodoc to grappa...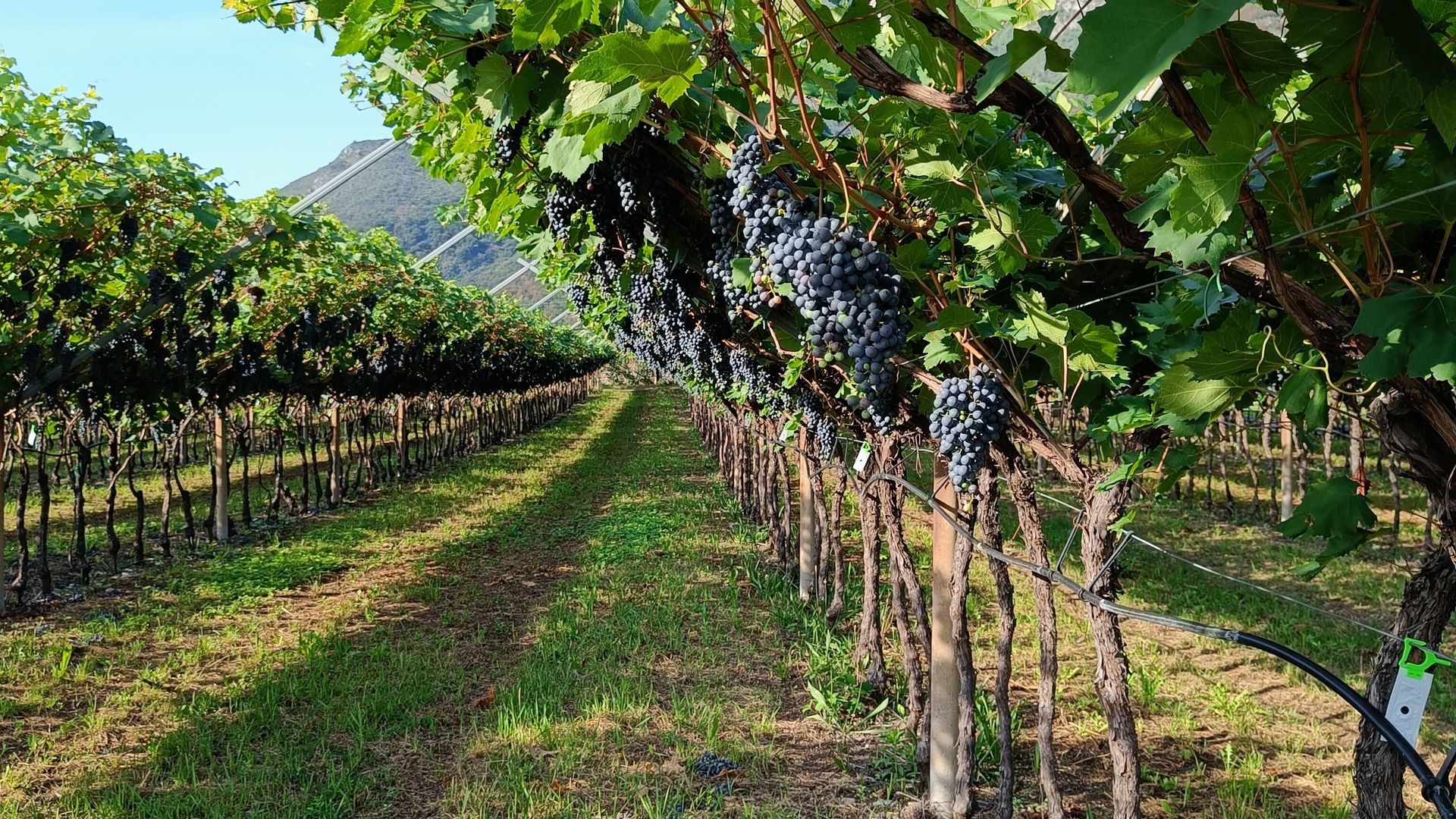 Wine shops and meeting places
A date with friends, a romantic rendezvous or a simple moment of relaxation: a stop in a wine shop or bar offering a selection of Trentino wines and sparkling wines is a great way to get to know the tradition of a place. Elegant or unpretentious, still or with bubbles, white, red or rosé: good wine is what we like and is perfect if accompanied by the pleasure of spizzichini.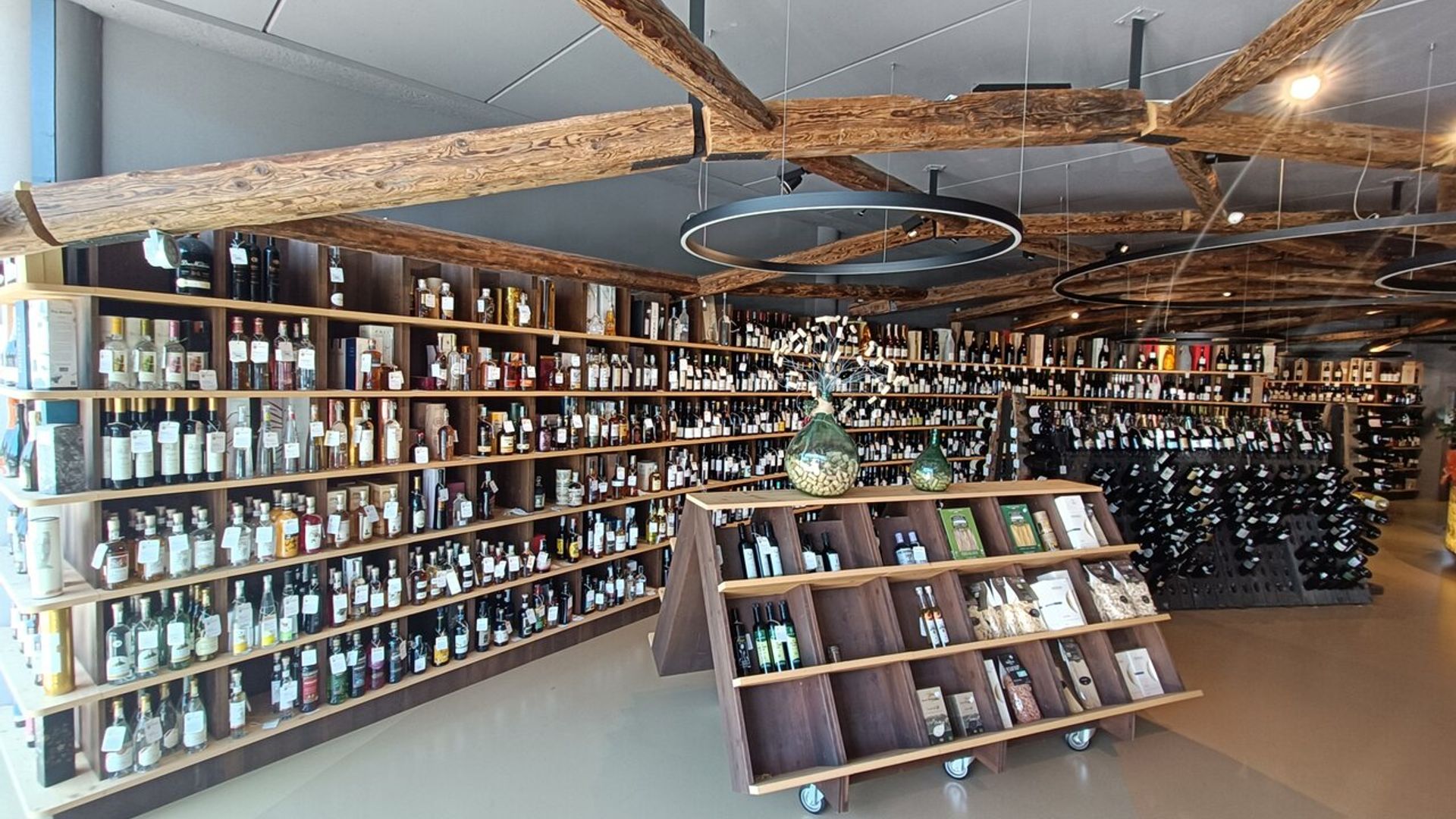 TRENTODOC, the bubbles of the mountains
Bright, golden, brilliant, Trentodoc is the product of the passionate commitment of oenologists and winegrowers who believe in Trentino bubbles as an expression of the territory's identity. The mountains and their climate are the secret recipe for Trentodoc bubbles, rightly defined as 'mountain bubbles' and witnesses to the quality of Trentino winemaking around the world.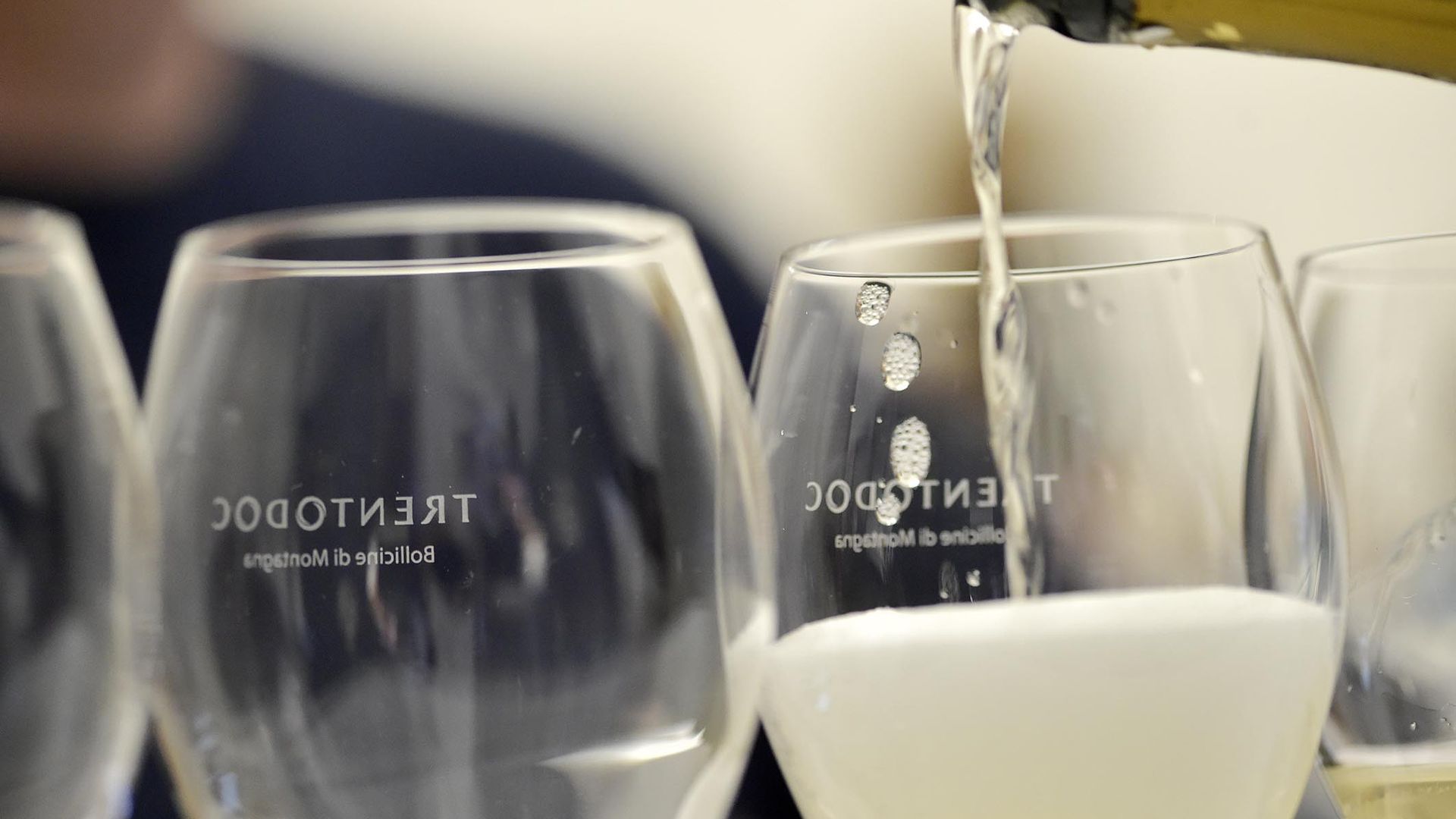 Discover the vineyards without a car
An area that includes large wine-growing estates in the city area, in the valley, in the hills and in neighbouring localities: discovering the vineyards and wine cellars without a car is an invitation to take excursions and walks in the green surroundings of Trento. Half-day excursions with the possibility of optimising time by using public transport (those staying overnight in Trentino can use them free of charge with the Trentino Guest Card).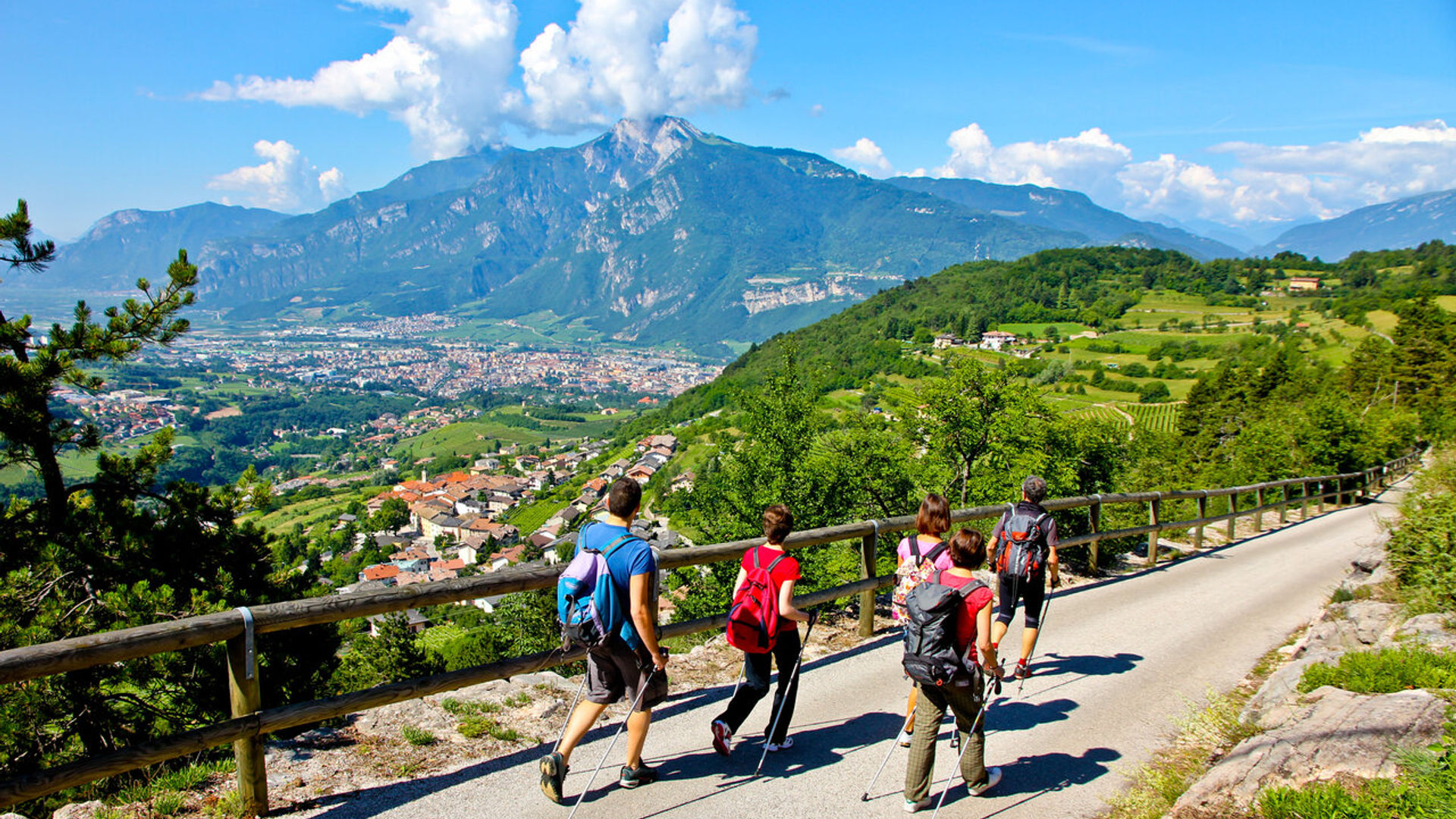 Some tips...
Choose where to enjoy good local wine or beer and whether to pair your glass with typical local products or Trentino cuisine.