MONTE BONDONE FAMILY
Unspoiled nature, relax, beautiful slopes, fun and safety. Monte Bondone is the perfect place where to spend a family-friendly holiday on the snow. On Monte Bondone, parents with small children will find fantastic opportunities: hotels, a kids' club, ski bars at the foot of the slopes, ski schools, a "first-step" area, the Baby Boarder Cross, a timed track, entertainment and lots of fun.
Family-friendly convenience
FREE SKI PASS
For children up to 8 years old*
30% DISCOUNT
For children up to 16 years old*
6-DAY DOUBLE TRANSFERABLE SKI PASS
This ski pass is valid for two adults, who can alternate between skiing and taking care of their children (it applies only to 6-day ski passes). One ski pass covers the cost for one child.
Your car can relax, too!
The slopes are within walking distance of your hotel.
*Please read the conditions of sale carefully.
THE KIDS' CLUB
The kids' club is a small facility right at the foot of the slopes, next to the ski school, kissed by the sun and with a beautiful view of Lagorai and Brenta Dolomites. It is a cosy and safe environment for children to read, play and learn while their relatives are skiing and perhaps testing some difficult tracks.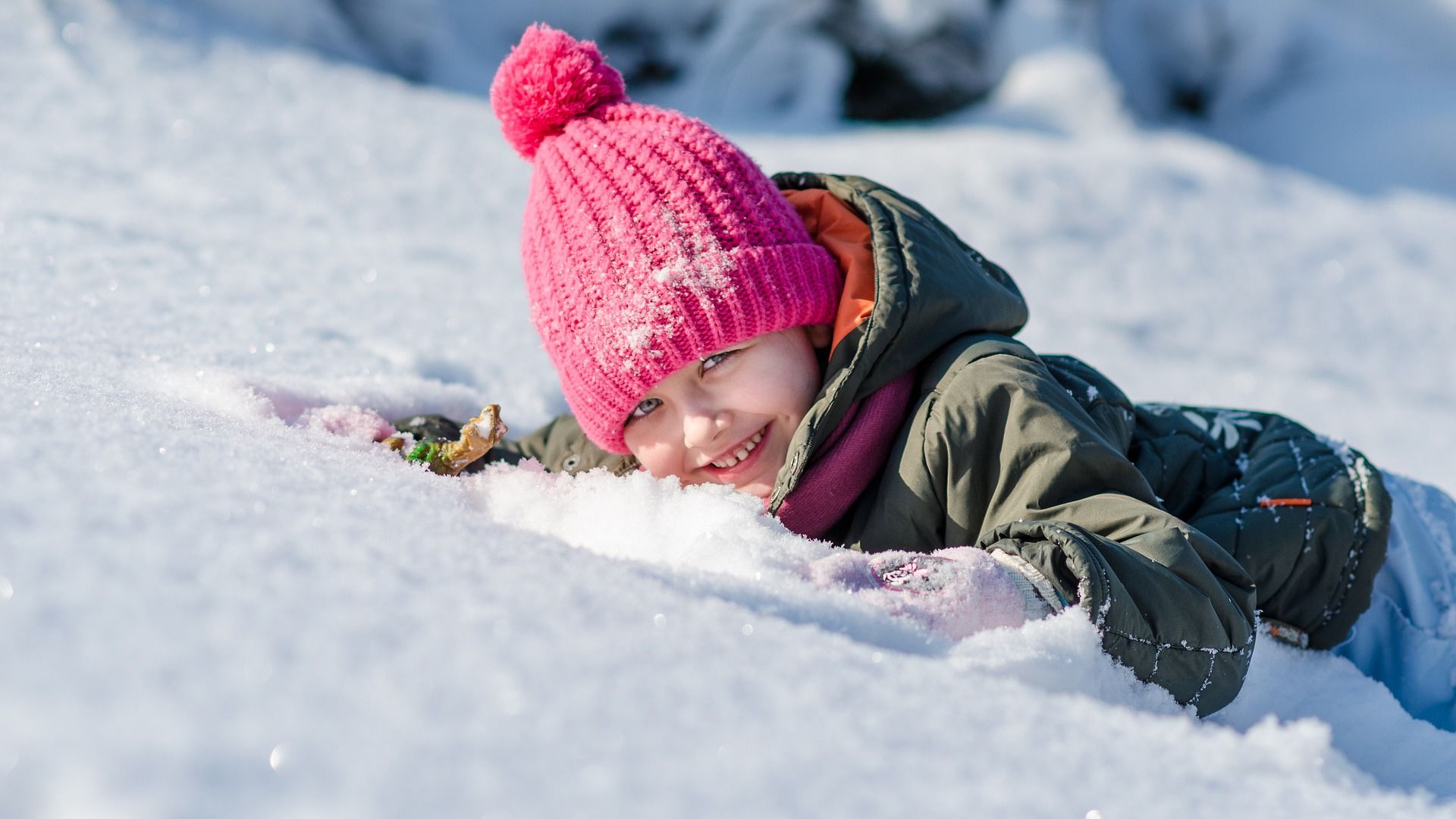 MOVING CARPETS AND SKI SCHOOL AREAS
If your child has never put their skis on, there is nothing better than a holiday on Monte Bondone. Not only the wide and uncrowded slopes guarantee high safety, but young skiers have always adequate time and space for learning undisturbed.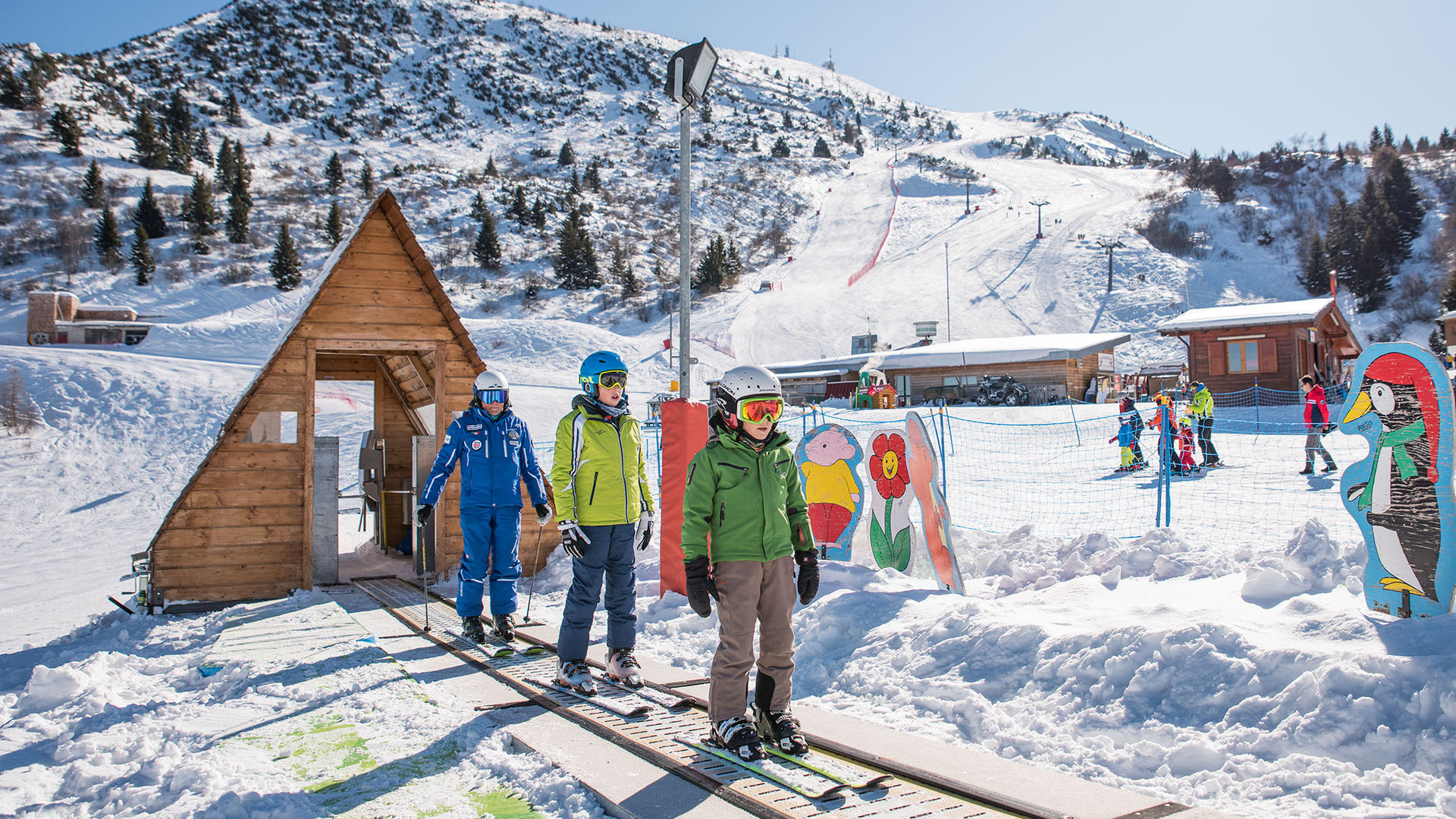 BOBSLEIGHING AT VIOTE
A little further than a kilometre from the ski slopes, in the Viote basin, the whole family can find a safe and enclosed sledging space, next to the spacious parking lot of a mountain hut. So, while children go wild on their sledges, adults can enjoy a few hours of sun, aperitifs and typical Trentino delicacies.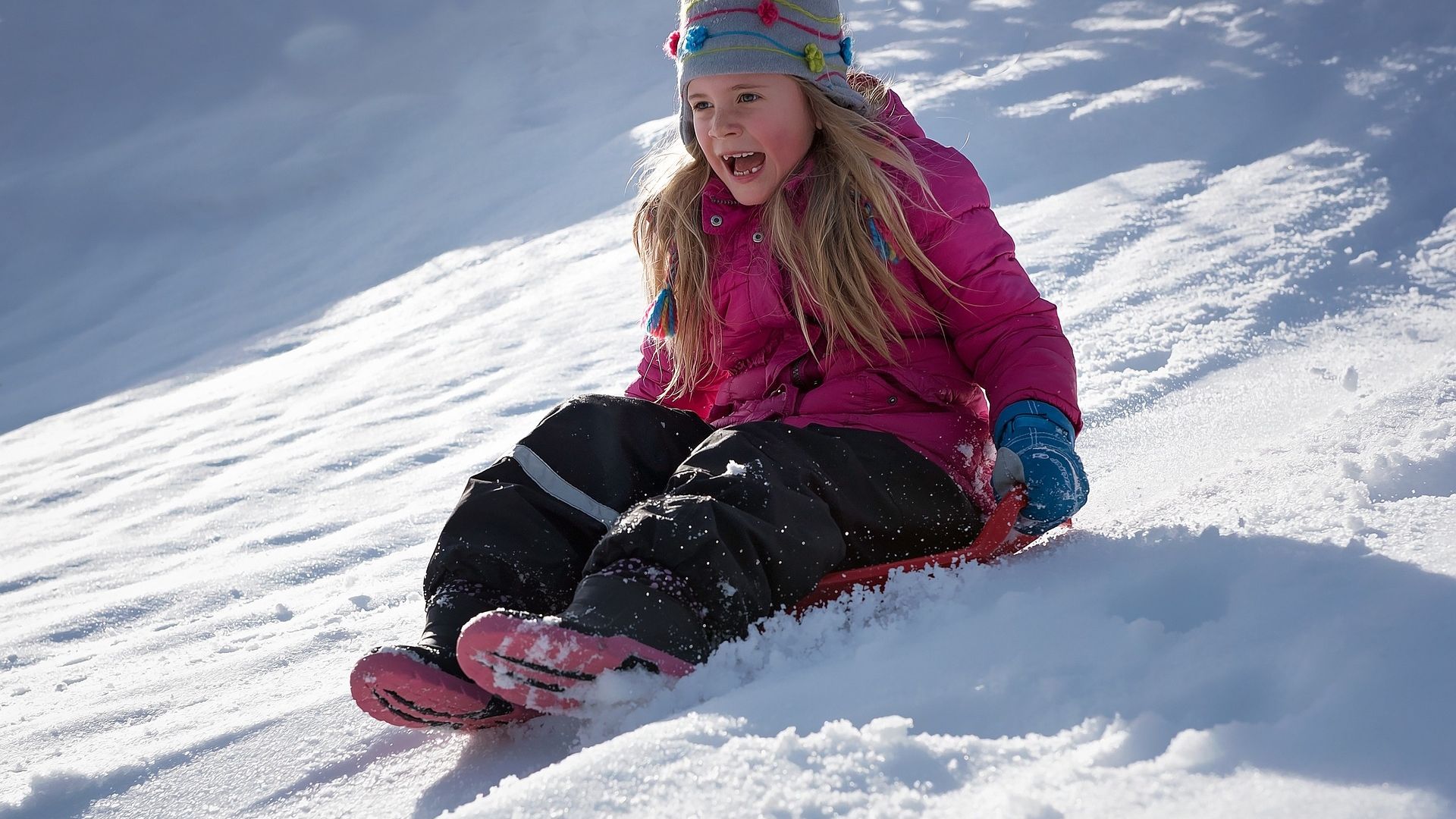 Skibus
Park your car and choose the skibus, a true alternative mobility service... free of charge!
info and timetable