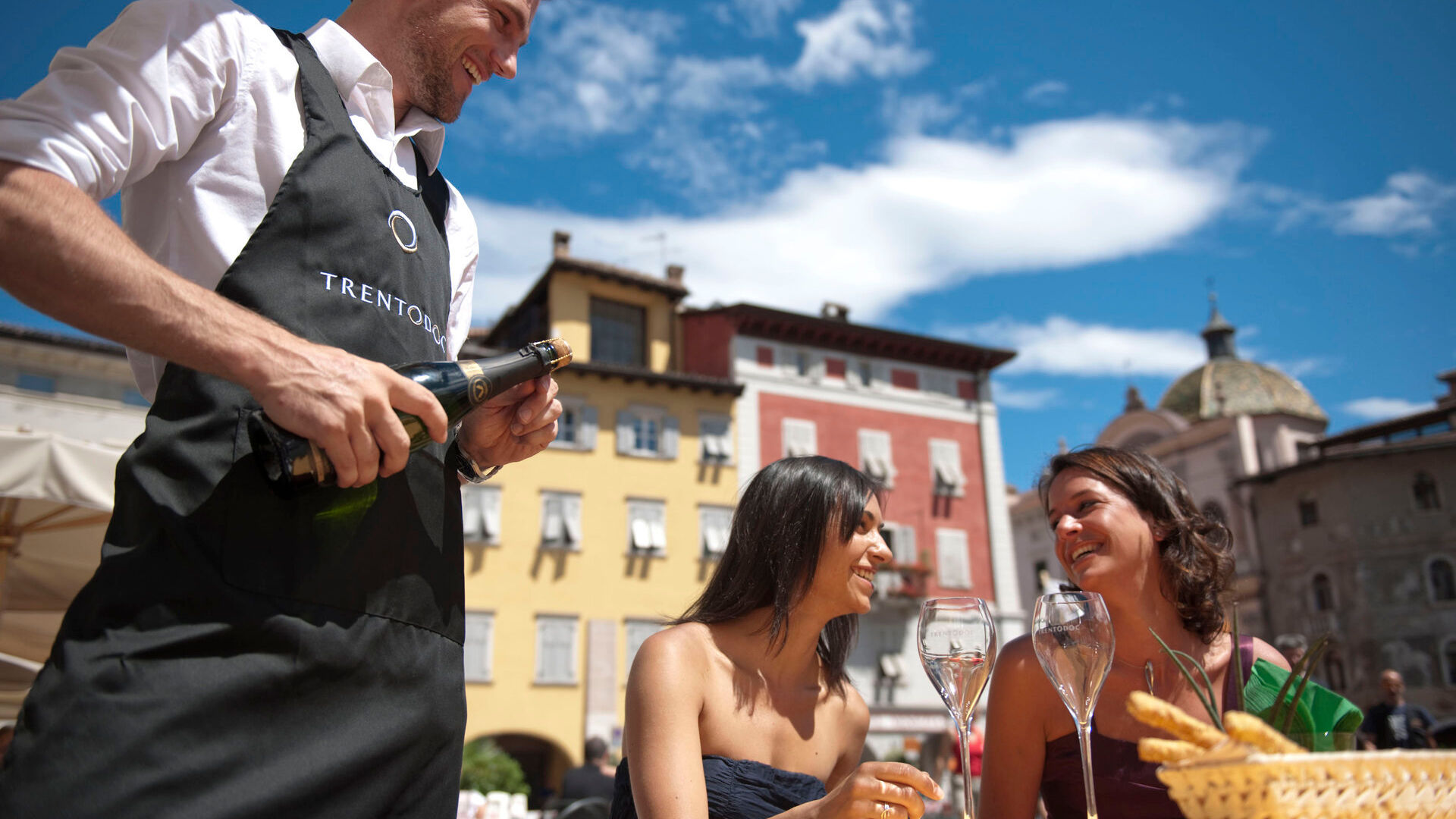 Aperitif in the town centre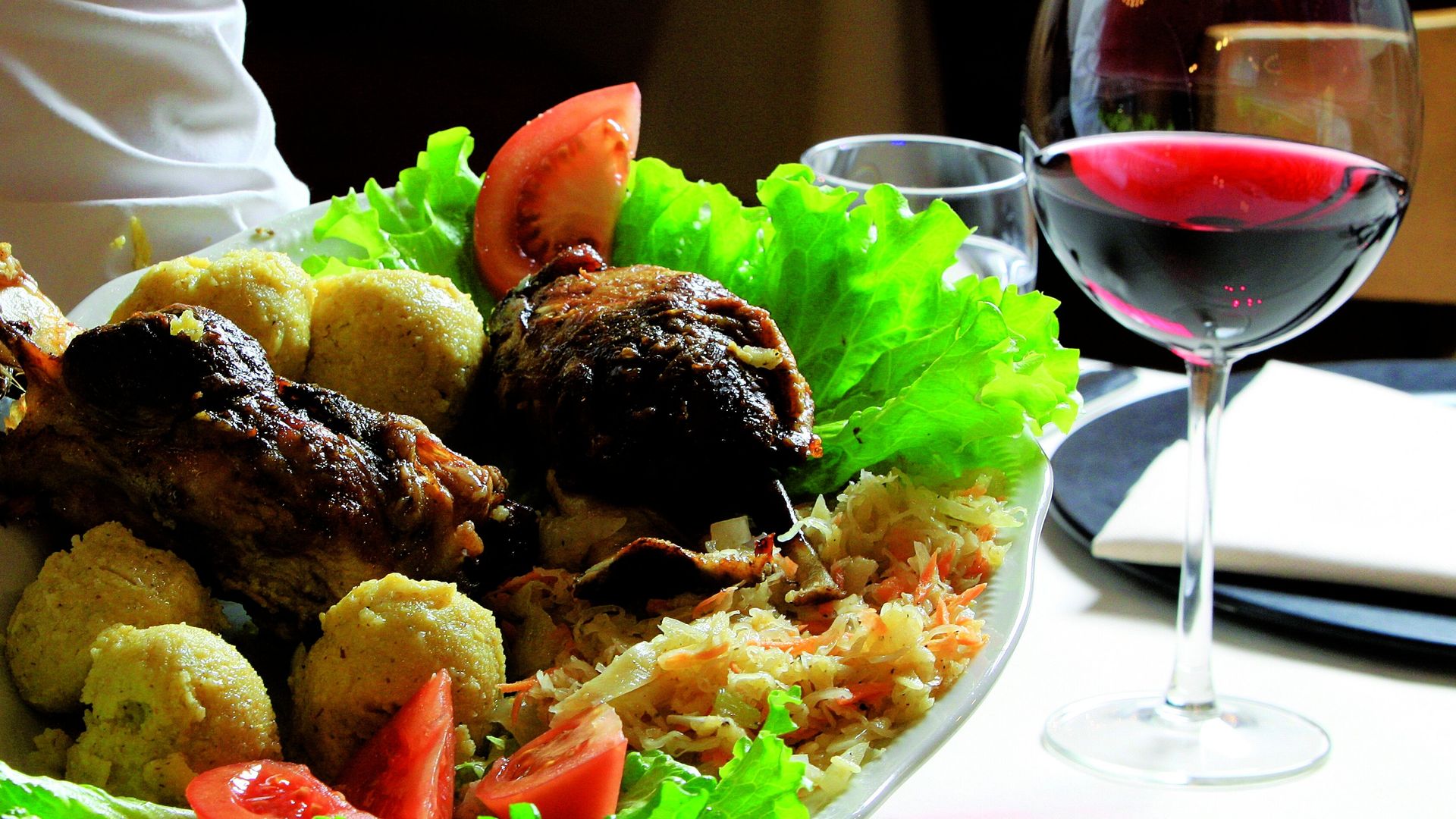 Taste
Distancing yourself from your busy, hectic days: the right way to get to know Trento and its surroundings is to leave the hurry behind and look up at what surrounds you. The atmosphere is perfect for walking around slowly and meeting people, looking at the details that embellish this city and welcoming the slow rhythm of nature!
Our advice is to savour the city of Trento and its surroundings slowly, to indulge in moments of relaxation for mind and spirit, and to enjoy scents and flavours linked to the history of the place. Typical taverns and restaurants to taste local dishes, pizzerias and restaurants for every taste. Traditional wineries that dialogue with research to get closer to Trentino products. Trentodoc is the 100% Trentino aperitif, to be enjoyed in bars, wine bars, restaurants and wine shops.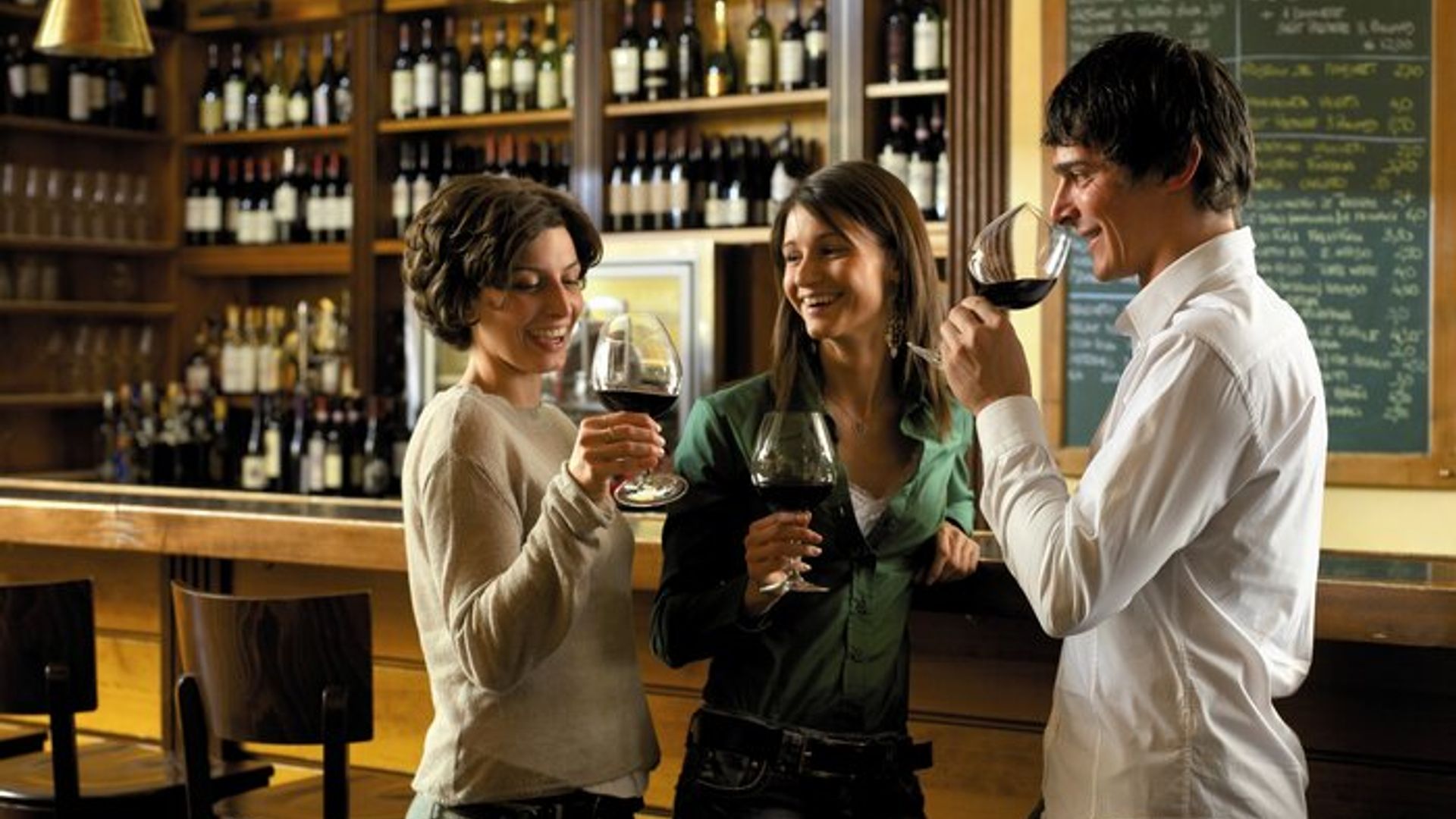 APERITIF IN THE CITY
Whether you experience it as a pure moment of leisure and escape from routine, or as a search for and tasting of wines with a refined bouquet, the aperitif is an indispensable opportunity to socialise. Strolling through the streets of Trento, it will not be difficult for you to find the right place to treat yourself to a moment of relaxation...
Go and find out
Where to taste Trentino cuisine
Restaurants, pizzerias, huts, farmhouses, bistros where you can taste the local cuisine and the wines of Trentino.
See all
Wine shops and breweries
Find out where to taste wines and beers from the Trentino region. Better, if in good company.
See all