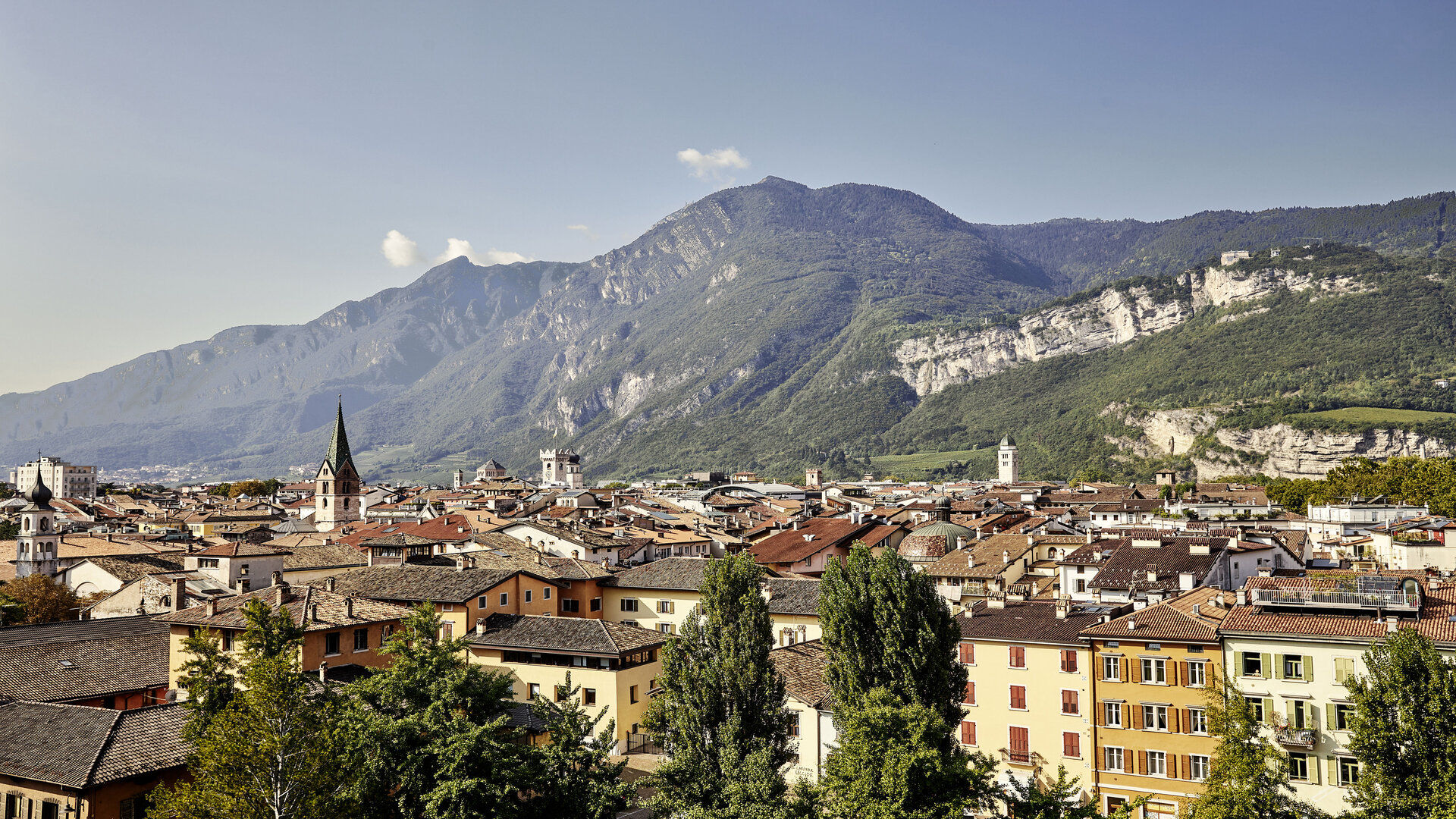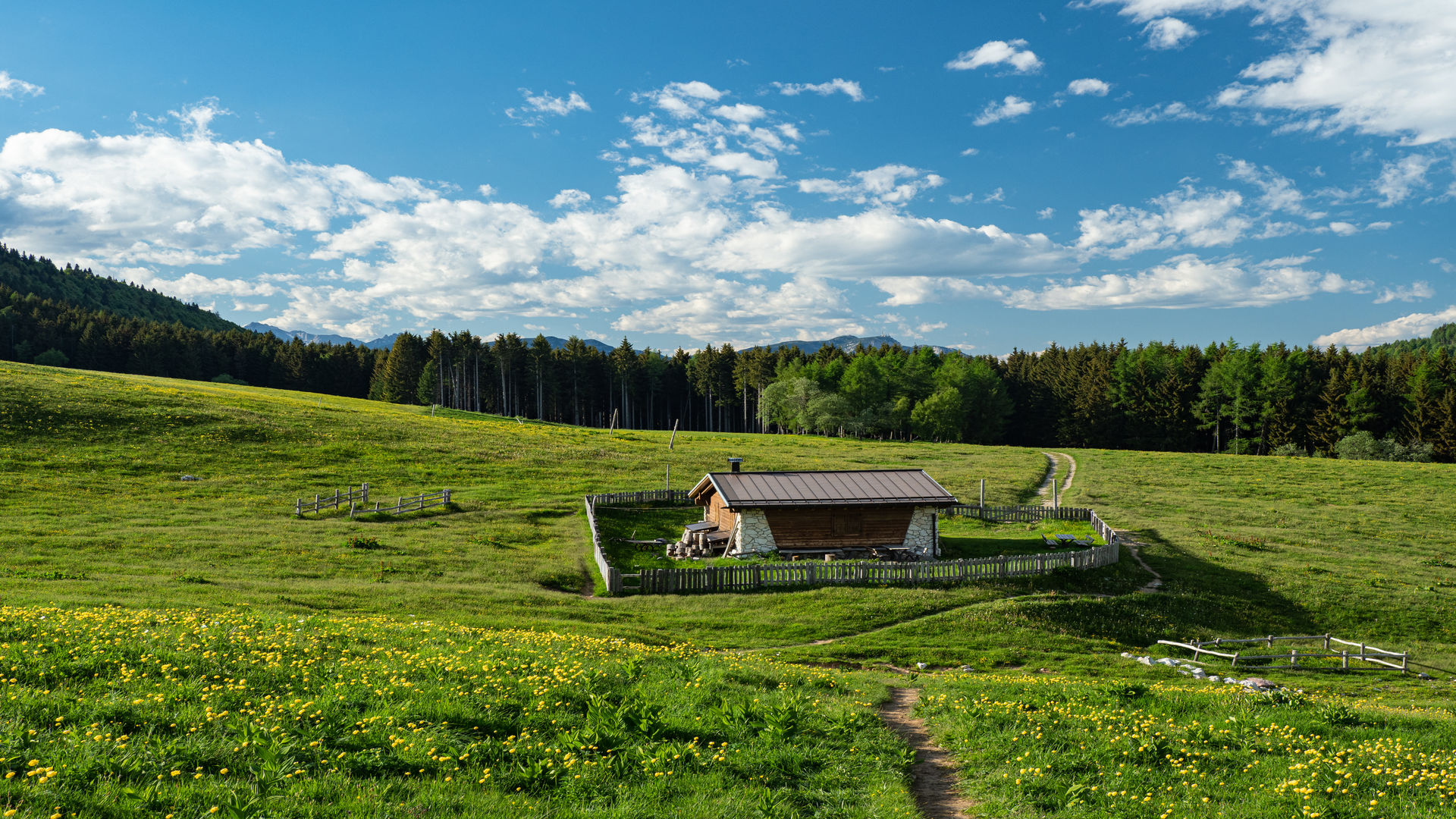 Fragari hut located in the Viote basin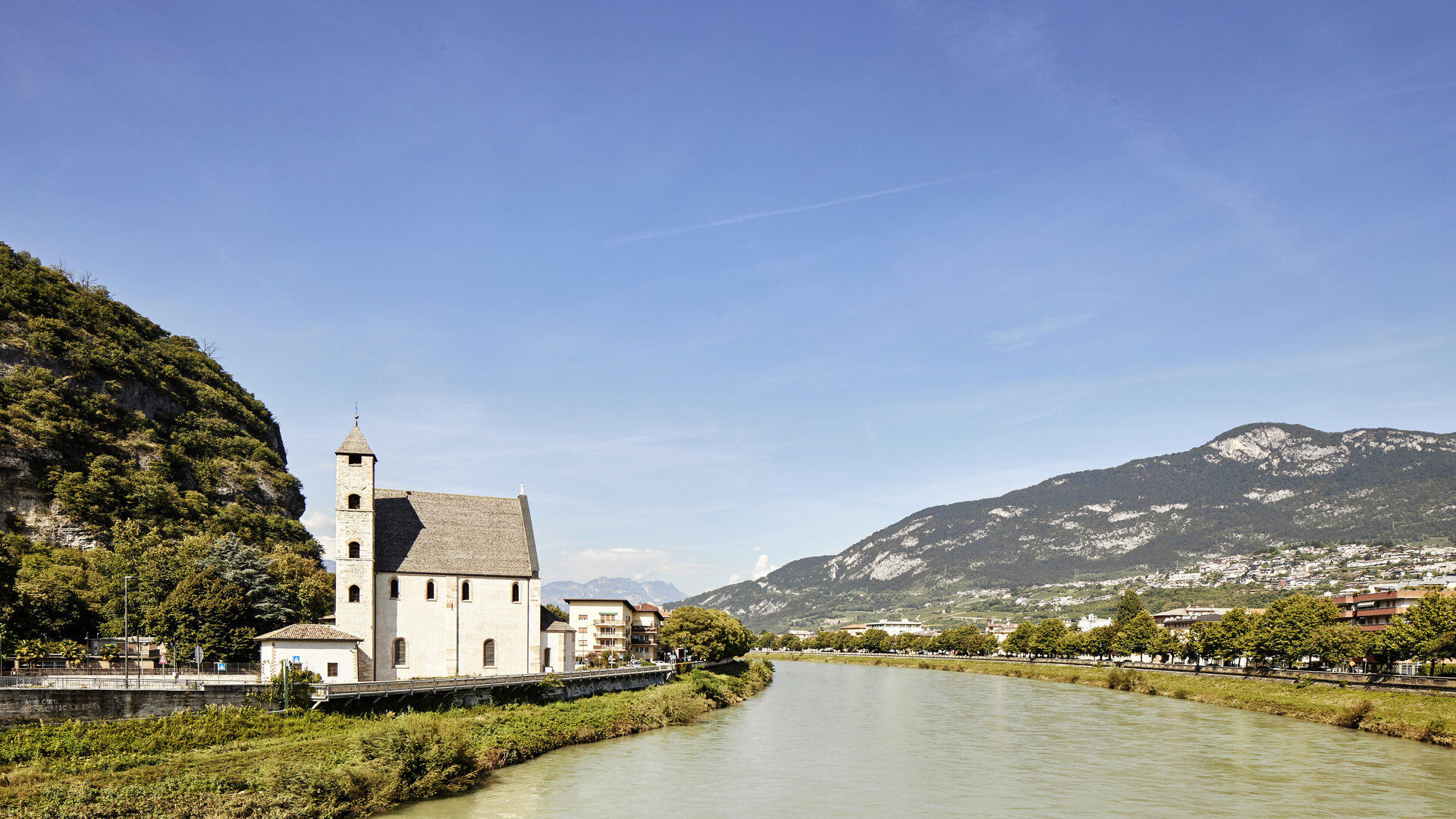 The church of Sant'Apollinare is reflected in the Adige River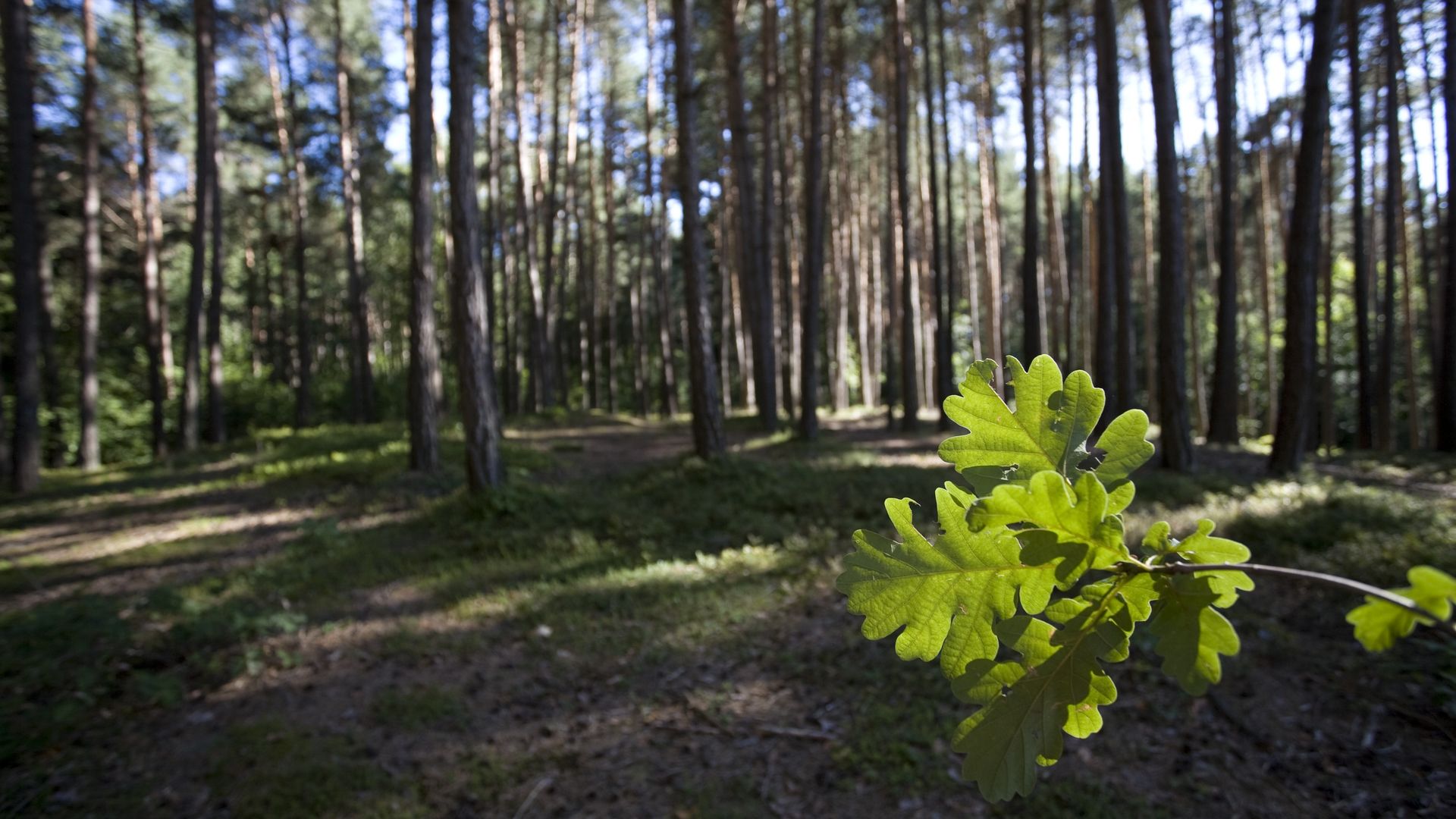 Lagheste biotope - Baselga di Piné
Territory
Let yourself be conquered by the charm of this city and its mountains and lakes.
We will accompany you to discover the area and everything you absolutely cannot miss from our proposals.
The territory in 1 minute
A balanced combination of the city's cultural and food and wine opportunities, plus those for lovers of relaxation and outdoor sports, typical of the mountains. Trento and Monte Bondone look at each other, just a short distance away, inviting you to explore the area...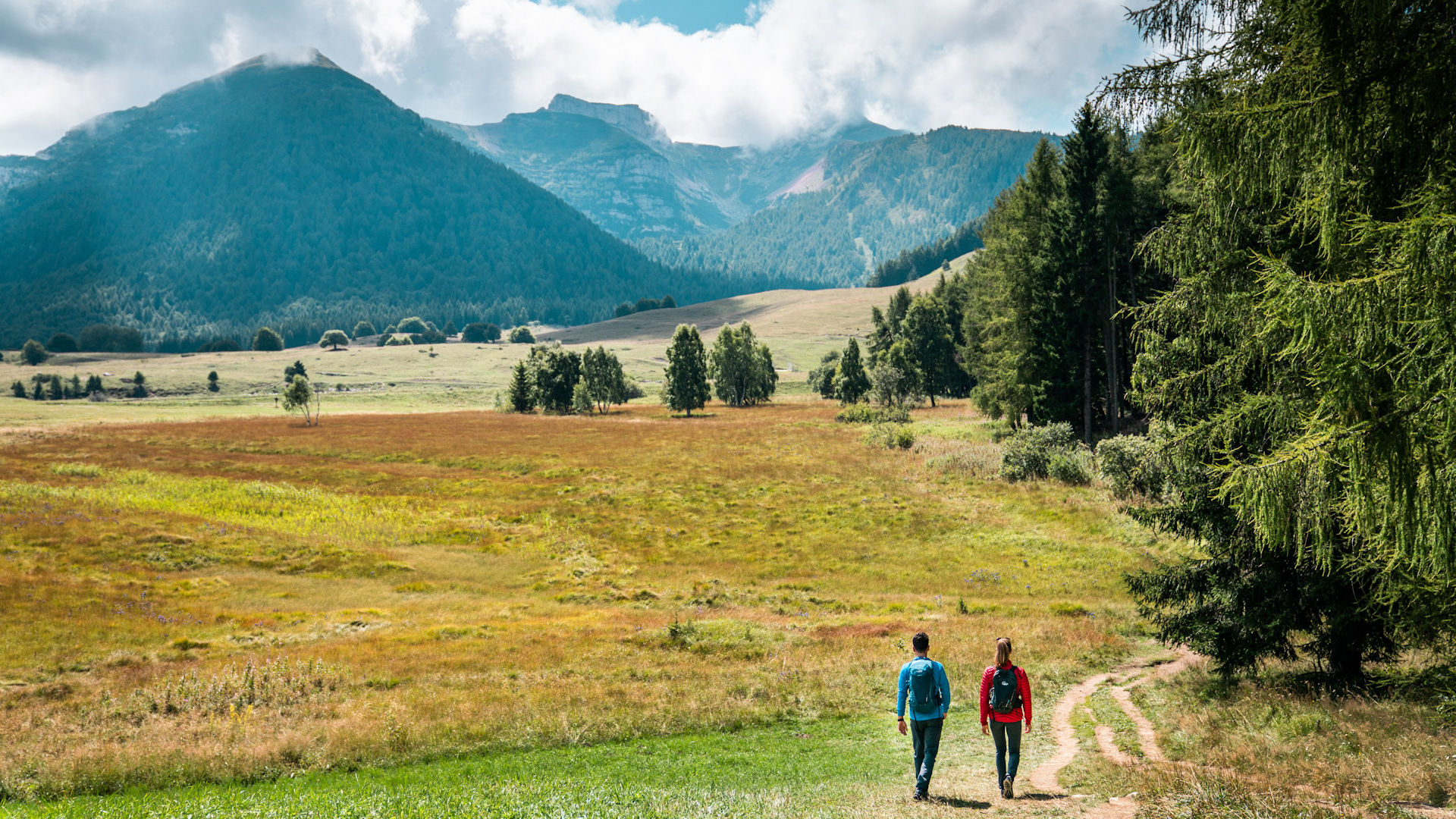 Monte Bondone
A few kilometers far from Trento and easily accessible from the city, Monte Bondone is a stunning natural setting that offers everything a nature and sport lover could desire: beautiful walks, hiking trails, mountainbike trails, cycling routes, paragliding, activities for kids and families, outdoor games and the possibility to rent bikes and e-bikes.
Explore Monte Bondone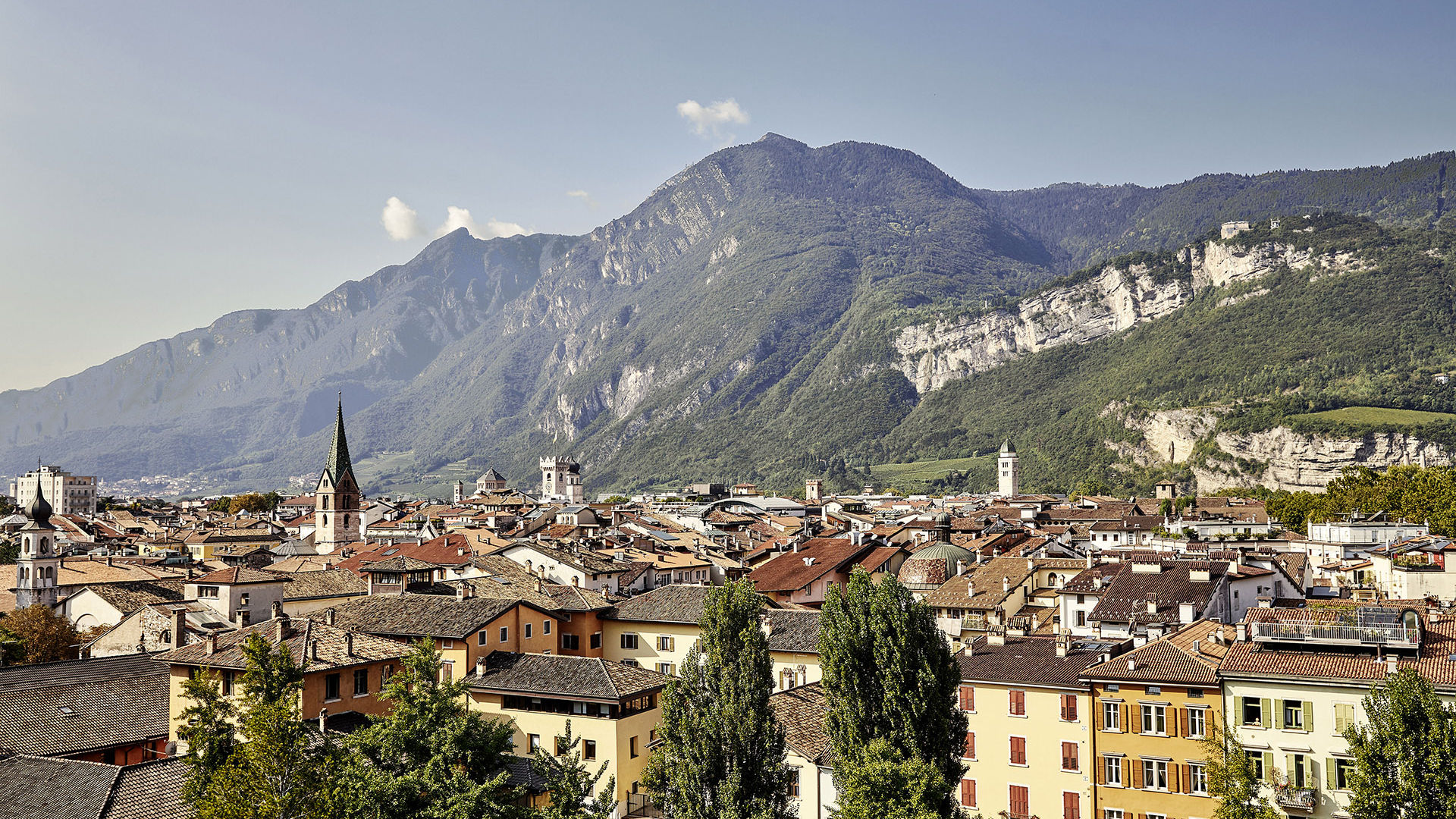 The city of Trento
Strategically located in the centre of Trentino, Trento has an enchanting historic centre full of places to visit. Ready to explore it?
Enter the city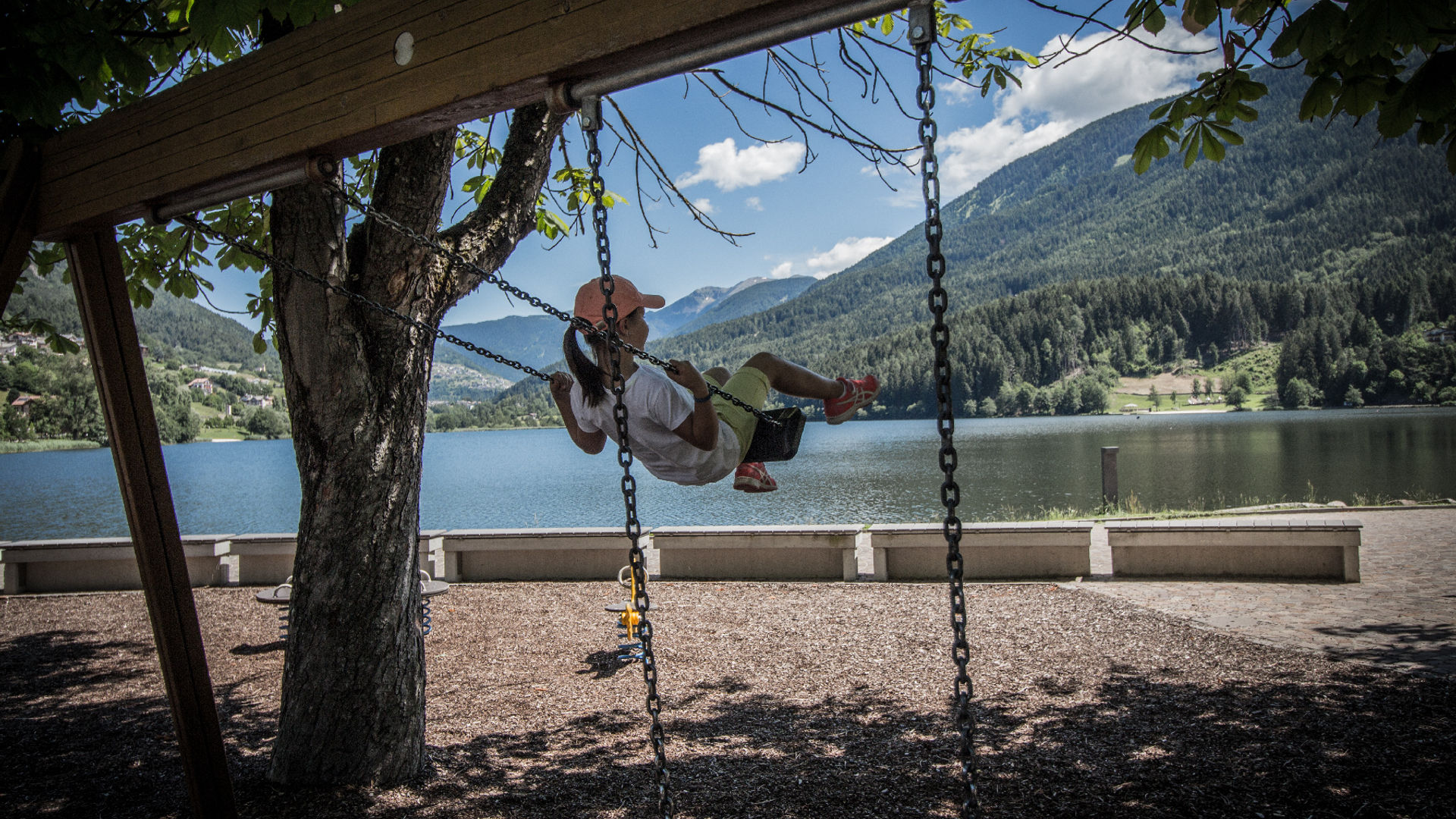 The Piné Plateau
The Piné Plateau, at an altitude of around 900 m, is characterised by rolling hills, lakes, forests and green meadows surrounded by the Dolomite peaks of the Lagorai. Start exploring this beautiful corner of Trentino.
Discover the Plateau
TRENTO TOWARDS A SUSTAINABLE DESTINATION
In Trentino a path of environmental, economic, social and cultural sustainability, with the aim of ensuring long-term development and heritage protection for this and future generations.
Discover the project