Plan your holiday in Trento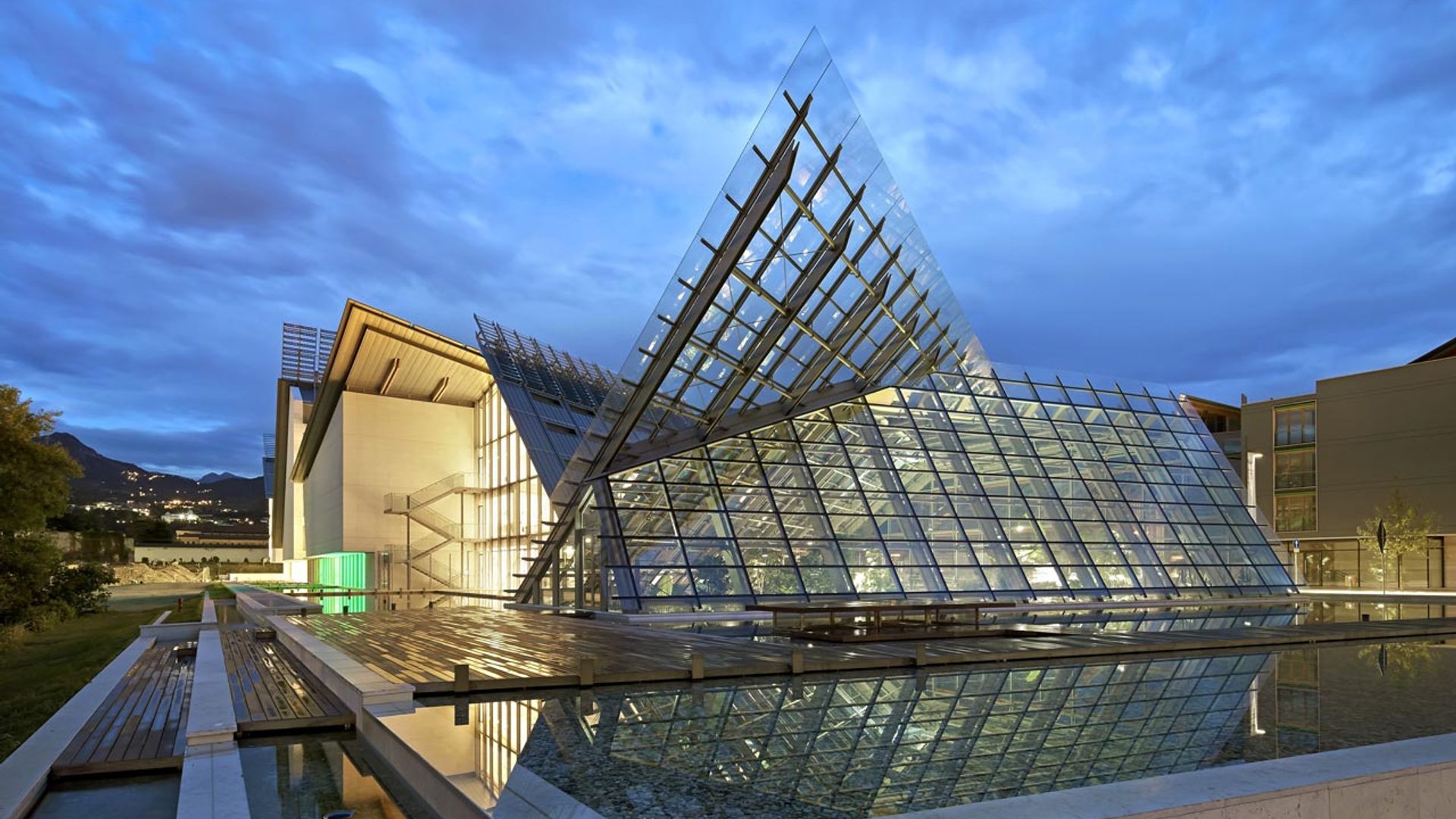 MUSEUM PASS
TRENTO ROVERETO CITIES OF CULTURES We would like to tell you a story, many stories… Come and experience them with us!
Discover Museum Pass
Trentino Guest Card
With Trentino Guest Card you can discover, visit and enjoy new experiences for the duration of your holiday! More than a hundred museums, castles, nature parks and attractions await you, and you can use all local public transport, including trains, for free!
Discover Trentino Guest Card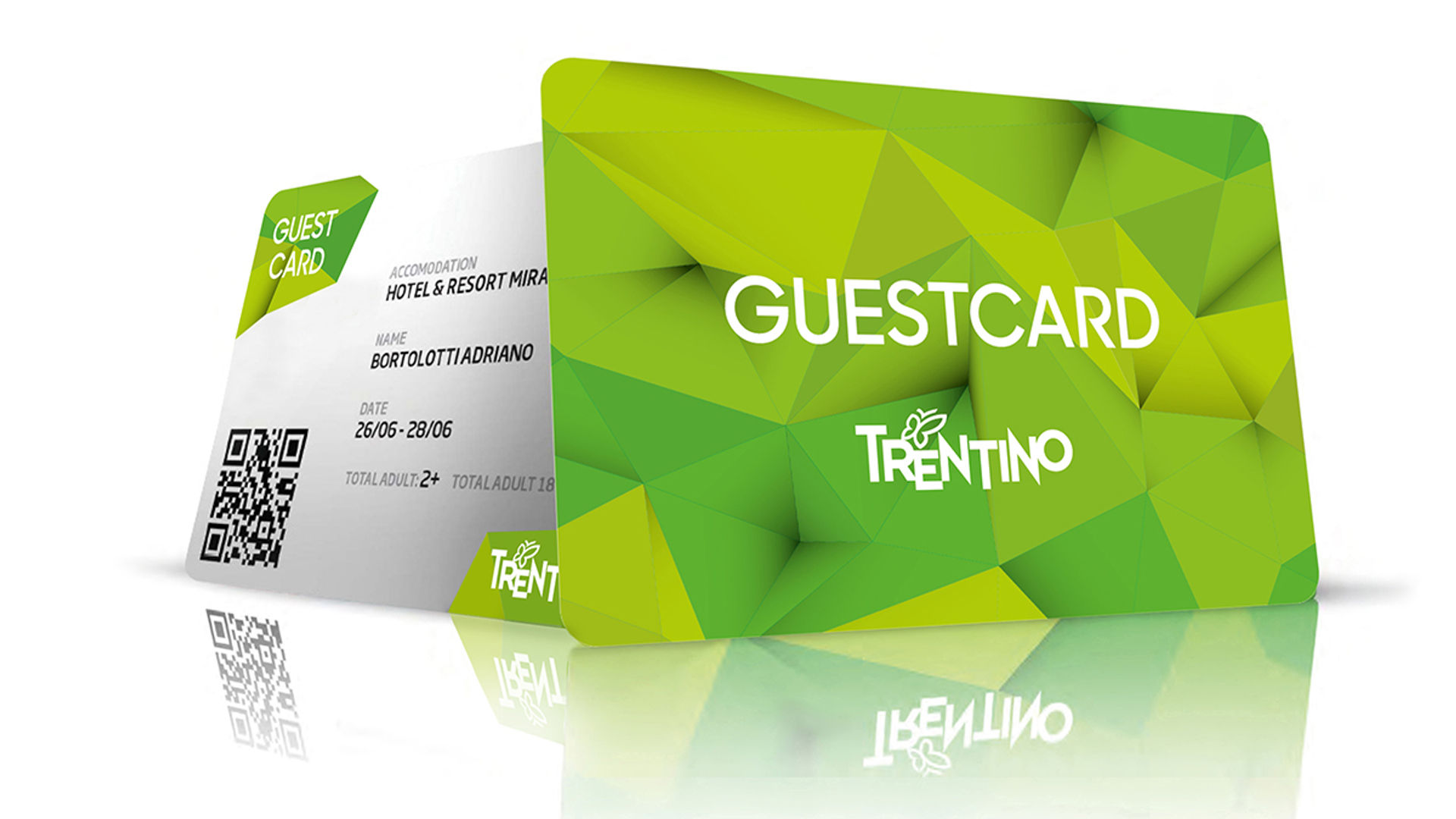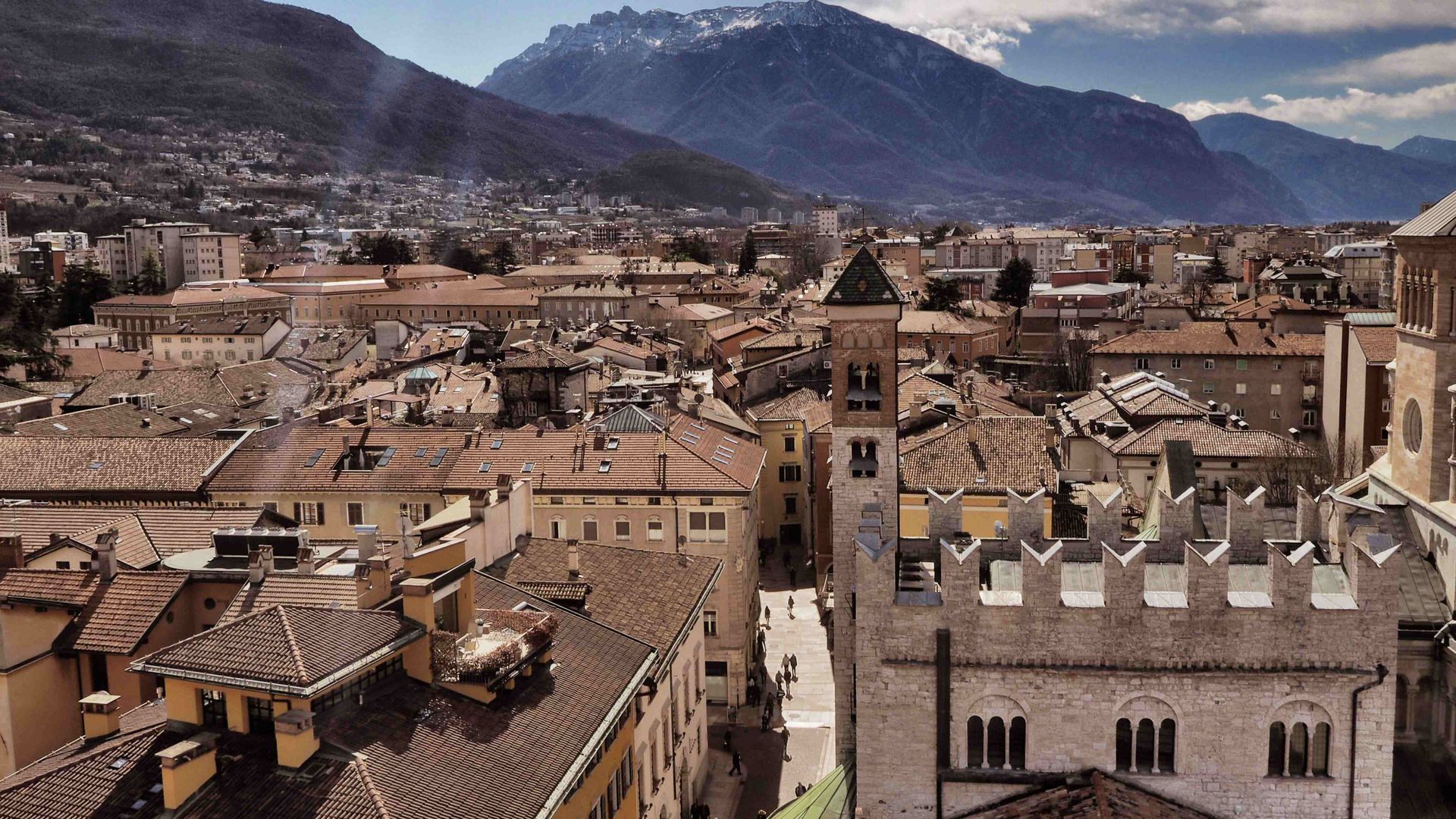 Hospitality in Trentino
Where to sleep in Trento and surroundings
From Trento's luxurious hotels located in the elegant Renaissance city centre, to the small bed & breakfasts full of atmosphere, passing through the typical agritur, from the urban landscape to the Dolomite scenery, Trento and its surroundings offer a wide variety of choices.
Parking in Trento
Free car parks in Trento and surroundings
A short guide to parking spaces for cars, campers and coaches in Trento and the surrounding area. Thanks to the pedestrian and bicycle paths, and the excellent public mobility service - especially to and from the main car parks - it is possible to experience the city in a more sustainable way and with less stress.
Go and park