Museum pass
TRENTO ROVERETO CITIES OF CULTURES
We would like to tell you a story, many stories… Come and experience them with us!
A unique experience beyond the boundaries of two cities...
There are so many reasons to visit Trento, from the sumptuous Renaissance palaces to the majestic Castello del Buonconsiglio, from the MUSE - the Science Museum designed by Renzo Piano - to the Roman vestiges and Medieval relics, from the Renaissance splendour of the Council, with the multi-century history of the Prince-Bishopric, to the painful experiences of the great wars of the Twentieth century.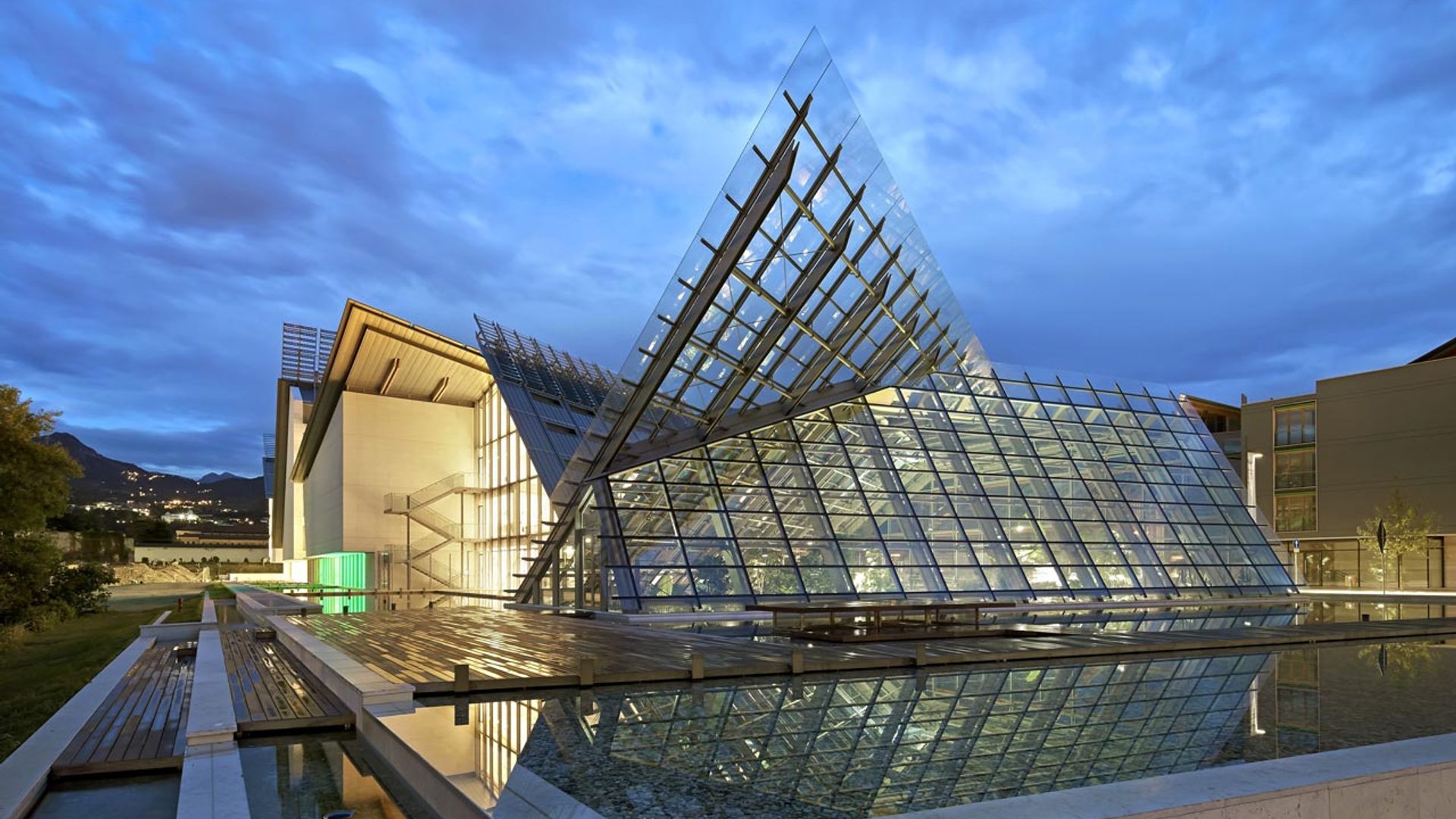 ... among history, art, and culture
In the same way, there are many reasons to visit Rovereto - suspended between avant-garde and tradition. The presence of an architectural gem like the Mart is just a part of the wealth of the Vallagarina centre, together with the Museo della Guerra (War Museum), the Campana dei Caduti (Bell of the Fallen) and the Science and Archaeology Museum. In the City of Peace, it is possible to travel along an ideal path from ancient Rome to the Middle Ages, from the Venetian domination to the Eighteenth century.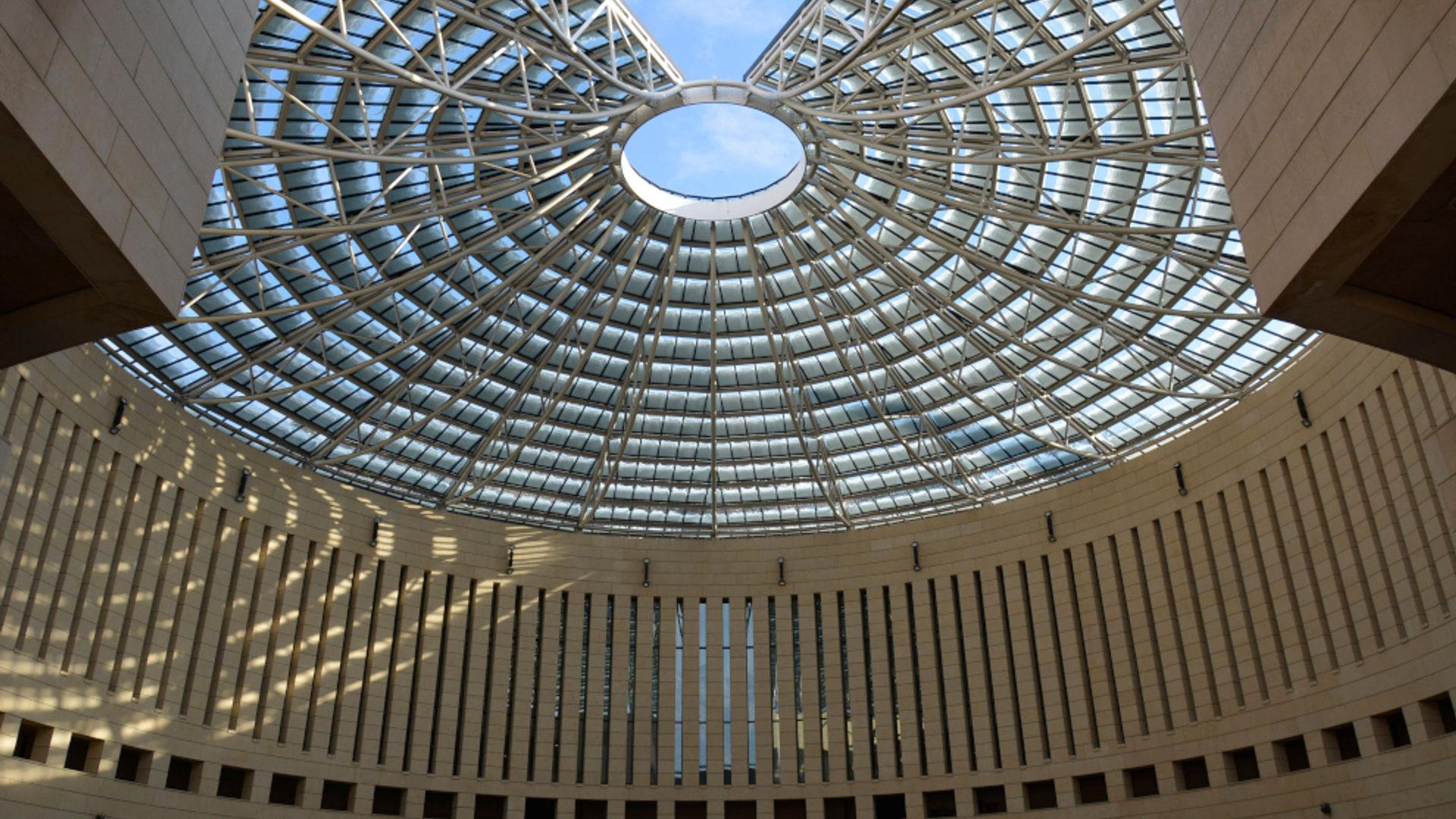 MUSEUM PASS
The key to Trentino's culture.
An excellent opportunity to visit many attractions at a truly advantageous price!
MUSEUM PASS is the card that will allow you to save money, and visit museums and castles in Trento, Rovereto and the surrounding areas, as well as many other services!
Access to all museums and castles in Trento and Rovereto and to the Museum Pass attractions
Privileged access (no waiting in line) to all museums and castles
Unlimited use of all urban and extra-urban public transport, as well as all railway transport within Trentino, for 48 hours
MUSEUM PASS is valid for 48 hours. This time can be extended up to three months (only for museums and castles) simply by registering, which gives a chance to make use of the many advantages and the many offers in Trento and Rovereto with the utmost tranquillity, maybe… visiting Trentino once again!
Simply by registering, the pass becomes a Family pass, also opening transport and cultural offers to under-age children participating in the visit.
To pay a reduced fee for access to festivals and other cultural events.
To take part, at a reduced fee, in guided tours of Trento and Rovereto every Saturday.
Where to purchase the MUSEUM PASS
The Pass can be purchased, for just € 22.00 at all partner museums and Tourist offices in the two cities, or online at museumpass.it
Museums/castles: card must be shown at the ticket offices for validation.
Local public transportation: it must be validated by moving it near the reader on the public transportation, for trains, validations must be done at the station

BOOK ONLINE
You can book online your entrance to museums and castles on the web site museumpass.it: sign in with your card and book your visit by a simple click!