Night & Day
Enjoy the beauty of skiing under the moon and the stars
Skiing at night on Monte Bondone is a unique experience. A starry sky above your head and a sea of city lights before your eyes. Twice a week, from 26 December 2023 to 14 March 2024, Monte Bondone ski resort is accessible even at night thanks to a new ongoing LED lighting system. An emotion that will always be in your heart.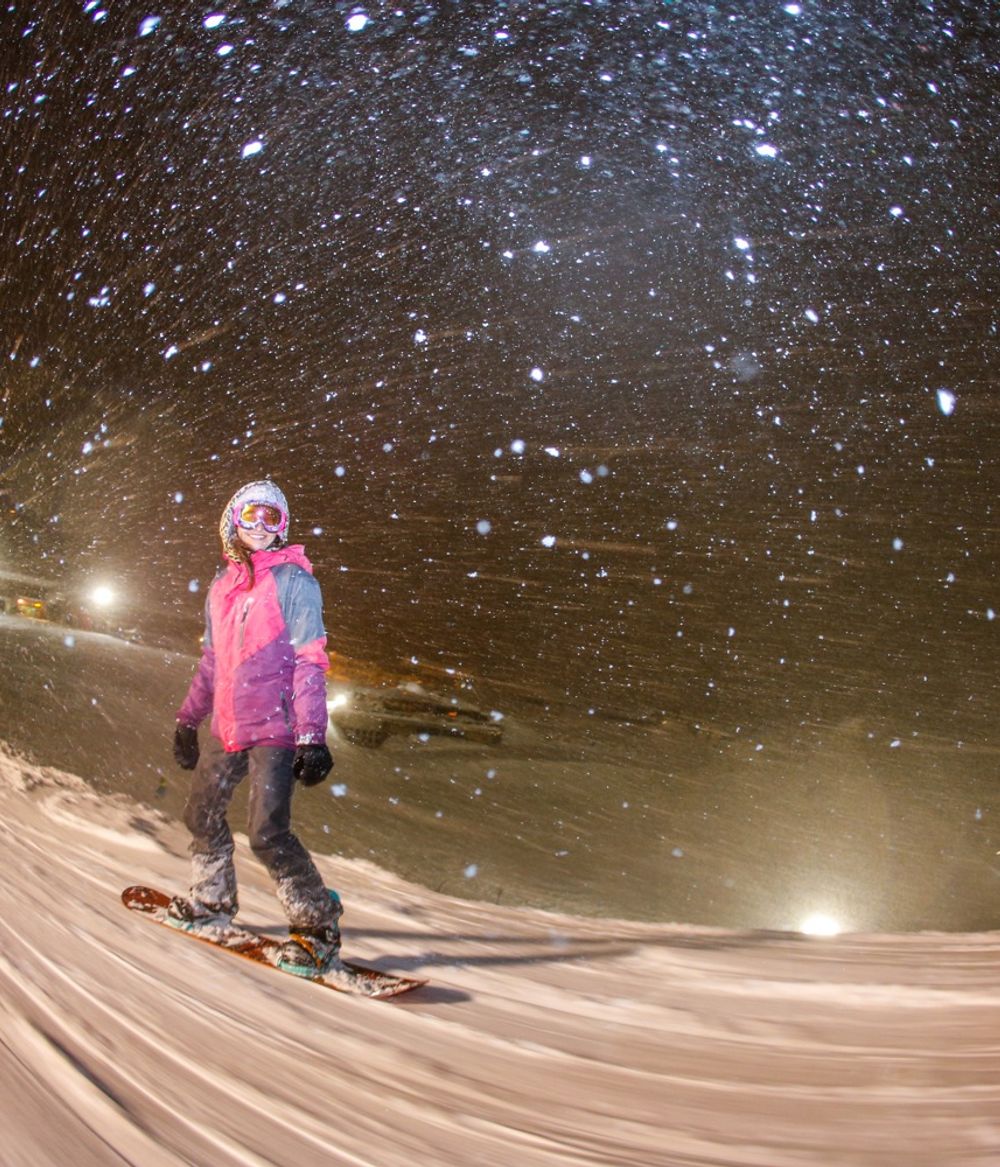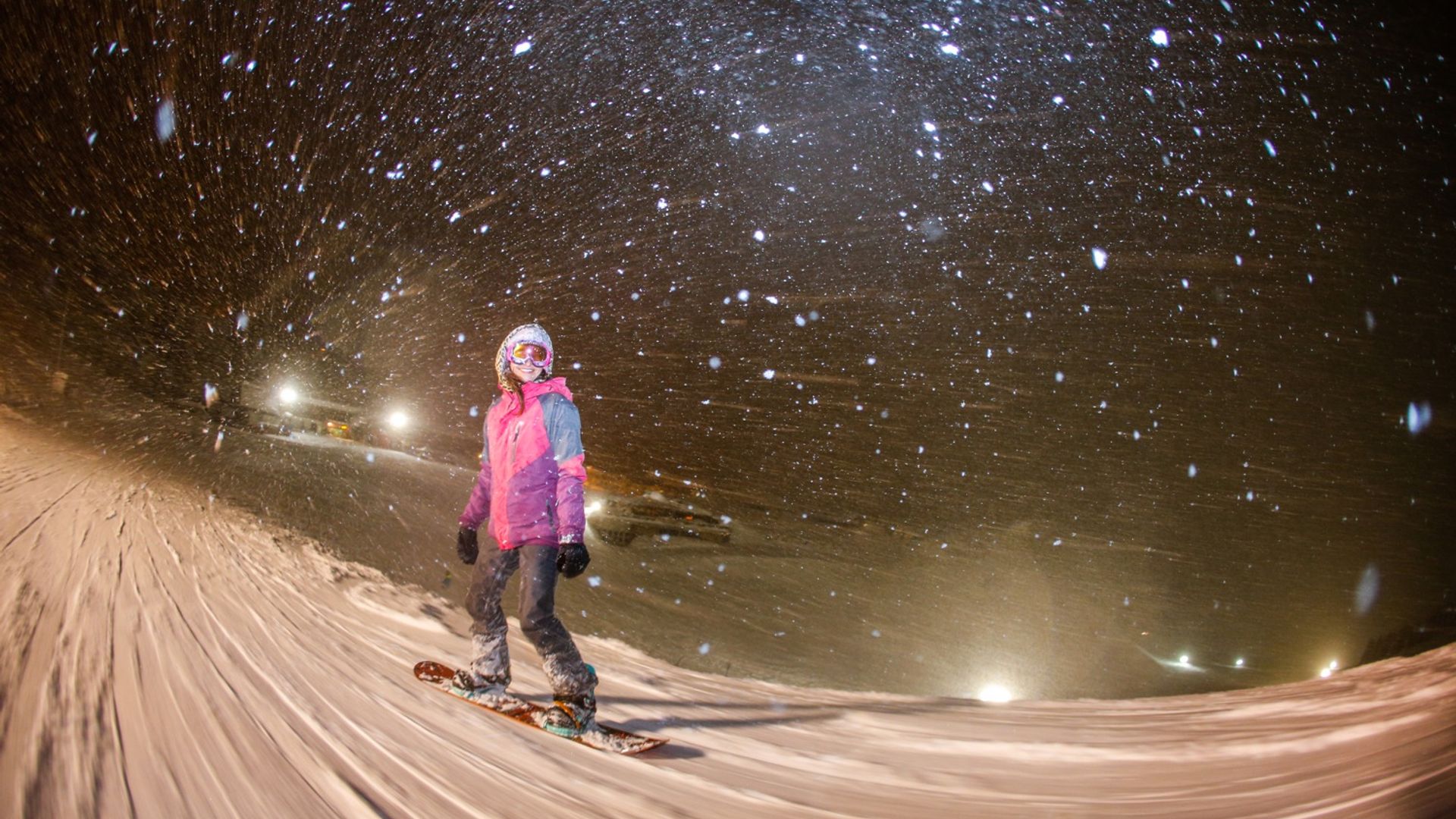 ALMOST 30 KW SAVED* THANKS TO THE NEW LIGHTING SYSTEM!


SKIING UNDER THE STARS
This slope lighting system is now much more powerful and safe. Its innovative technology uses little energy thanks to high lighting performance.
*Maximum energy consumed by about 10 households, i.e. more than 13 kg of CO2 saved.

Now the fun doesn't need to stop at sunset!
Starting December 26, 2023 for two evenings a week you can unleash your desire to ski in the Skiarea and Snowpark of Monte Bondone also at night!
Every Tuesday and Thursday evening from Tuesday 26 December to Thursday 14 March from 20.00 to 22.30 ski under the stars!
Go to the calendar of night skiing days on Monte Bondone.
Night&Day
It is easy to treat yourself to the thrill of night skiing! Half an hour's drive from Trento, for two days a week, you can ski under the stars and watch the lights of the city from above.