Ski schools and ski instructors
There have been ski instructors and ski schools on Monte Bondone for more than 60 years, with a staff of multilingual instructors who speak German, English, French and Spanish and who guarantee professionalism and great experience, to meet the demands and needs of customers. As a whole, the Monte Bondone ski schools organise group courses and private lessons, lessons for the handicapped, competitive skiing for children, snowboarding, carving, ski mountaineering and hiking, and paragliding.
Schools and instructors will provide all skiers, from beginners to experts, the opportunity to ski in total fun and safety on the wide slopes of the Skiarea del Monte Bondone, but also at the Winter Park Pradis-Ci near Lago delle Piazze on the Piné plateau, where it is possible to have fun with the whole family with skis, sledges, snow tubing, bobsleighs and toboggans with lift and treadmill.
"Monte Bondone" Ski and Snowboard School
Hi. We are the instructors of the Italian Ski and Snowboard School M. Bondone. Our School has been active for more than 60 years on the Trento Alp, with the goal of passing on the love of the mountains and the passion for Skiing and Snowboarding. Our team includes teachers and instructors, mountain guides, coaches and national instructors united by a single passion: snow! You will find us on the slopes of Monte Bondone to teach Skiing and Snowboarding to children and adults of all levels, but also Freestyle and Telemark. We are waiting for you!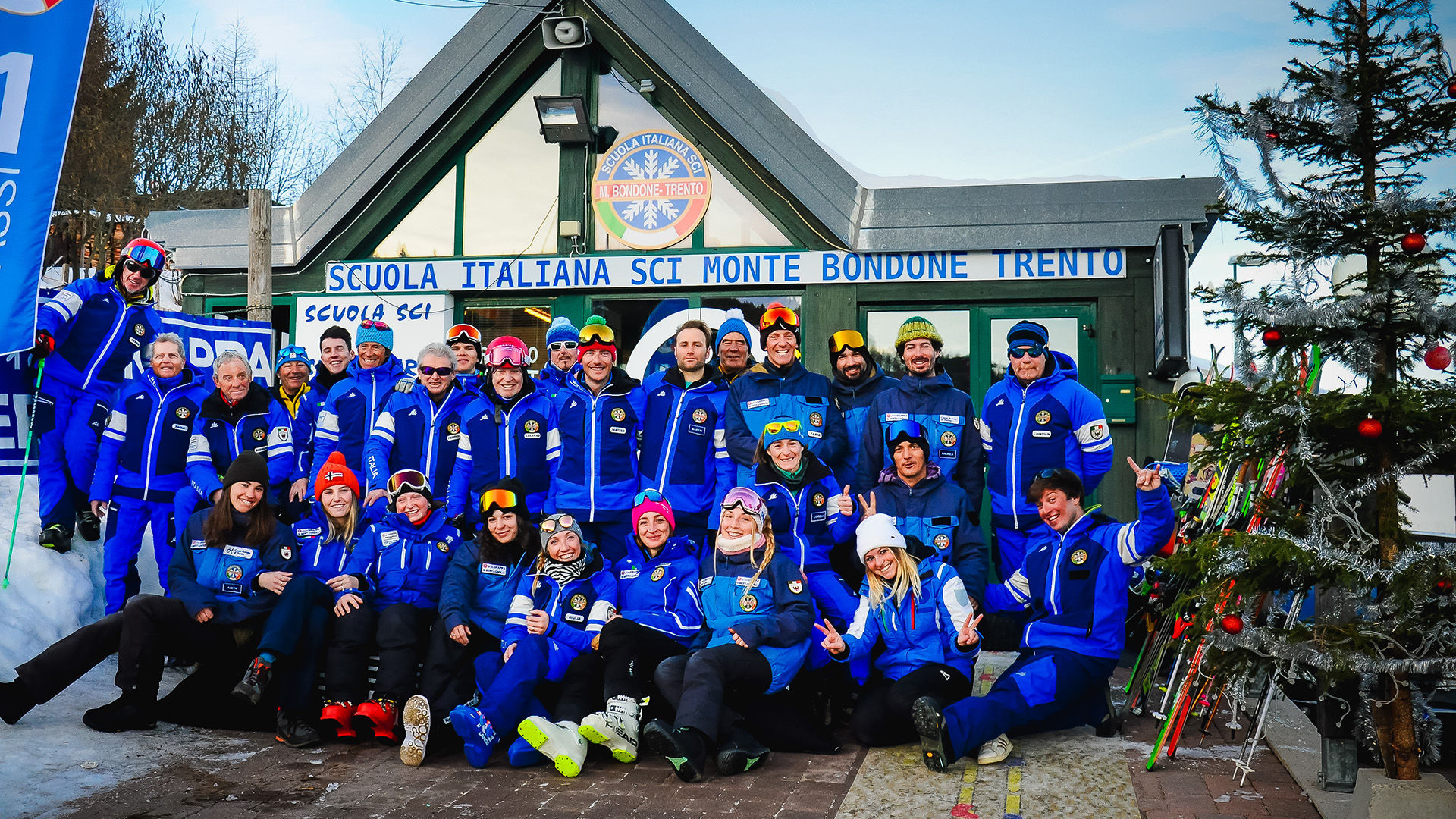 For us, skiing and snowboarding are also about sharing, nature and love of the mountains. Our ski school, with its blue uniforms and the official national logo of the Italian Ski Schools, is located directly on the slopes of Monte Bondone, in the village of Vason, next to the ticket office and opposite the school camp.
"Monte Bondone" Ski and Snowboard School contacts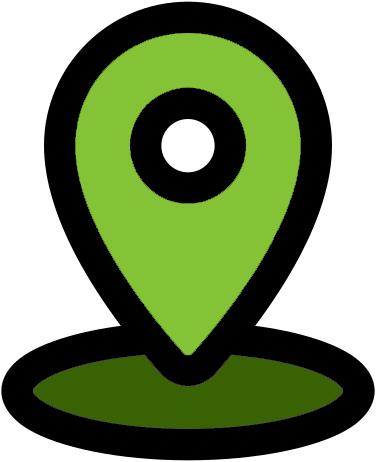 Strada di Vason, 93 - 38123 Vason - Trento (TN)
Tel. +39 0461 948211
Email: info@scuolascibondonetrento.it
Website