Winter Park Pradis-ci
Ski slopes, snowboarding, snow tubing, bobsleigh and sledging
A snow park where you can ski and sled, ideal for children and beginners, with entertainment for the little ones and more.
It is the Winter Park Pradis-Ci, in Bedollo, near Lago delle Piazze. There is a snow tubing slope, bobsleigh and sledding slopes with a ski lift and treadmill.
And you can also ski at night, by reservation (minimum 10 people). Alpine skiing and snowboarding courses are organized (individual and collective).
The Pradis-ci ski lift has a slope of approximately 200 metres, with programmed snow. Near the facility there is a rental point offering downhill skis, snowboards, bobsleds, dinghies and sleds.
Prices and info for the coming season!
Discover info, timetables and courses organised by the ski school. Have fun on the rubber dinghy and bobsleigh track!
More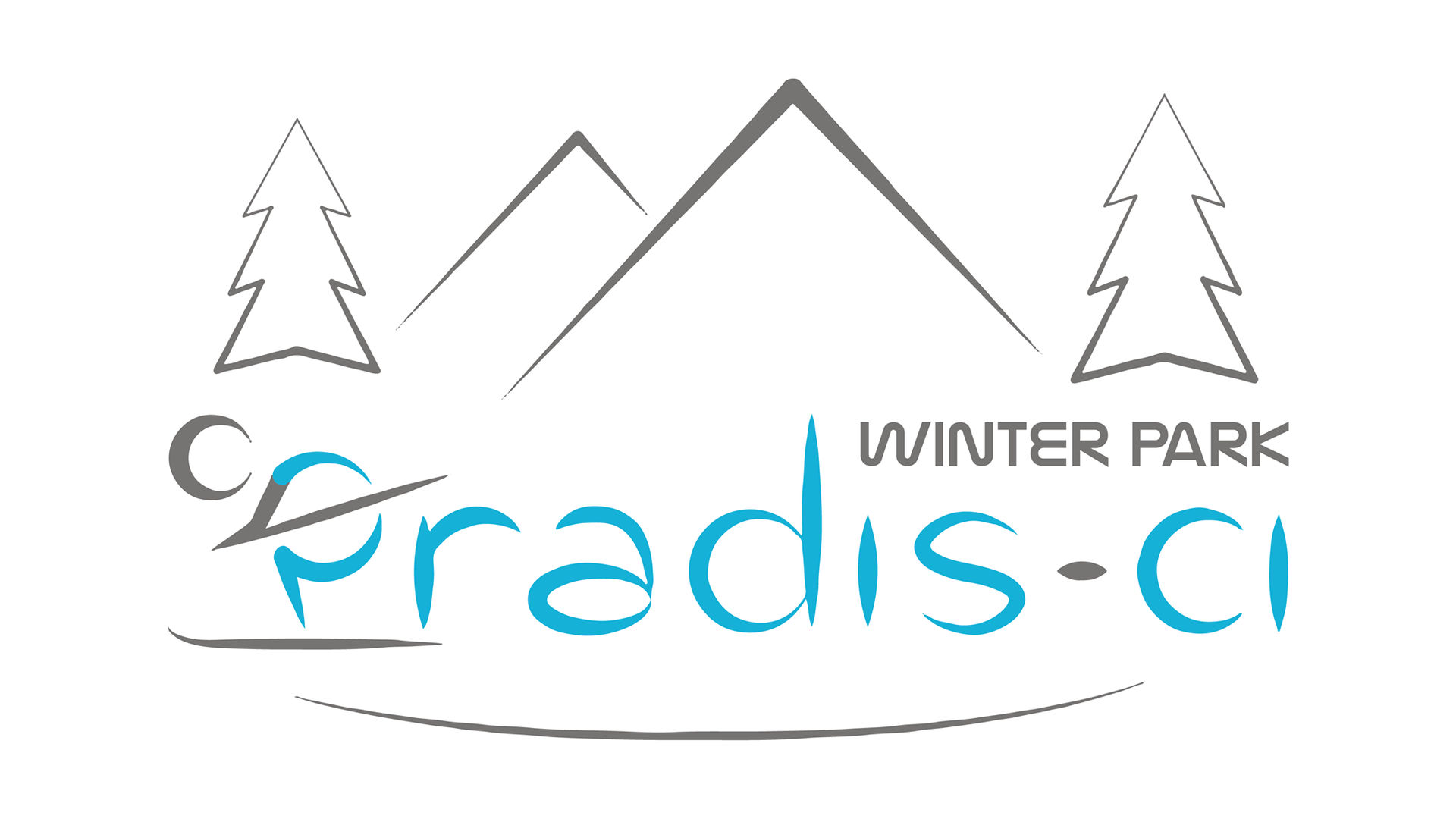 Do you like snow?
If winter is your favourite season and you love being in the open air, not only the Piné Plateau with its frozen lakes and Ice Rink, but also Monte Bondone, the Trento Alps, offer many opportunities for sport and fun in the snow for young and old. Let yourself be curious...
Skiarea of Monte Bondone
If you like snow and sport, you can't miss the Skiarea del Monte Bondone with many proposals beyond skiing.
More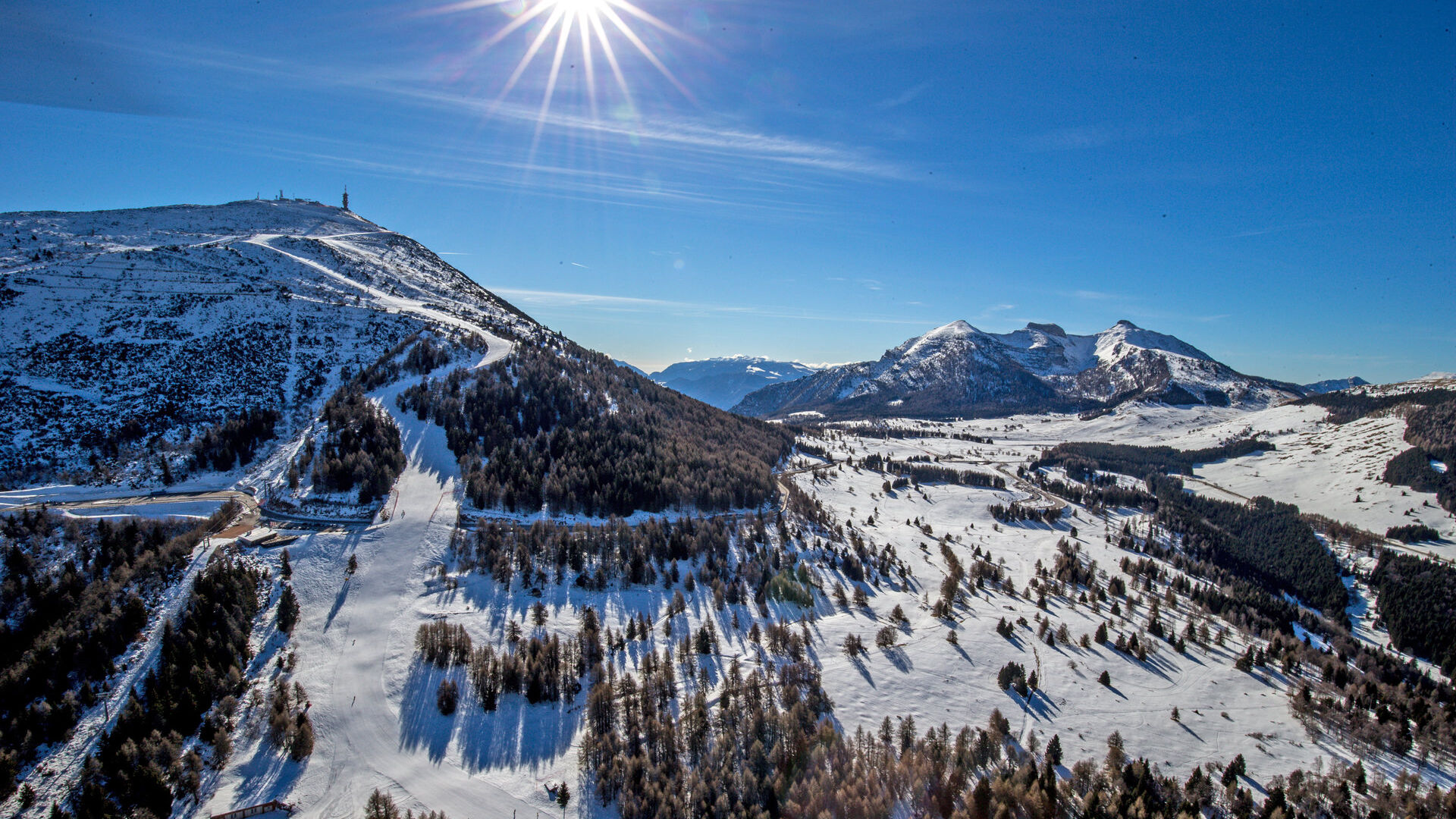 Ice Rink Piné
Don't have ice skates? No worries, you can rent them directly inside the stadium; you can also hire cute little animals designed to give children stability during their first steps on the ice.
More