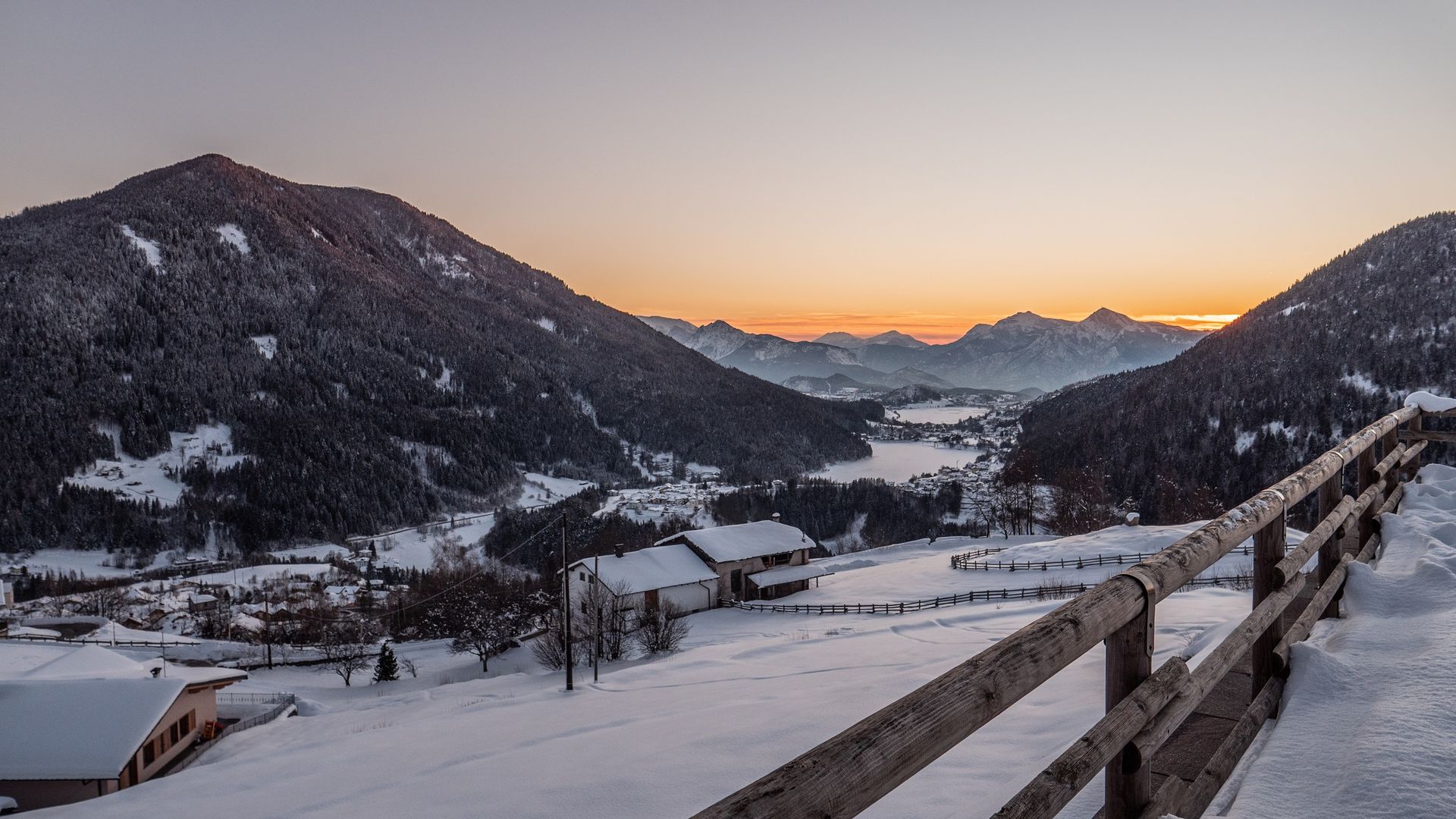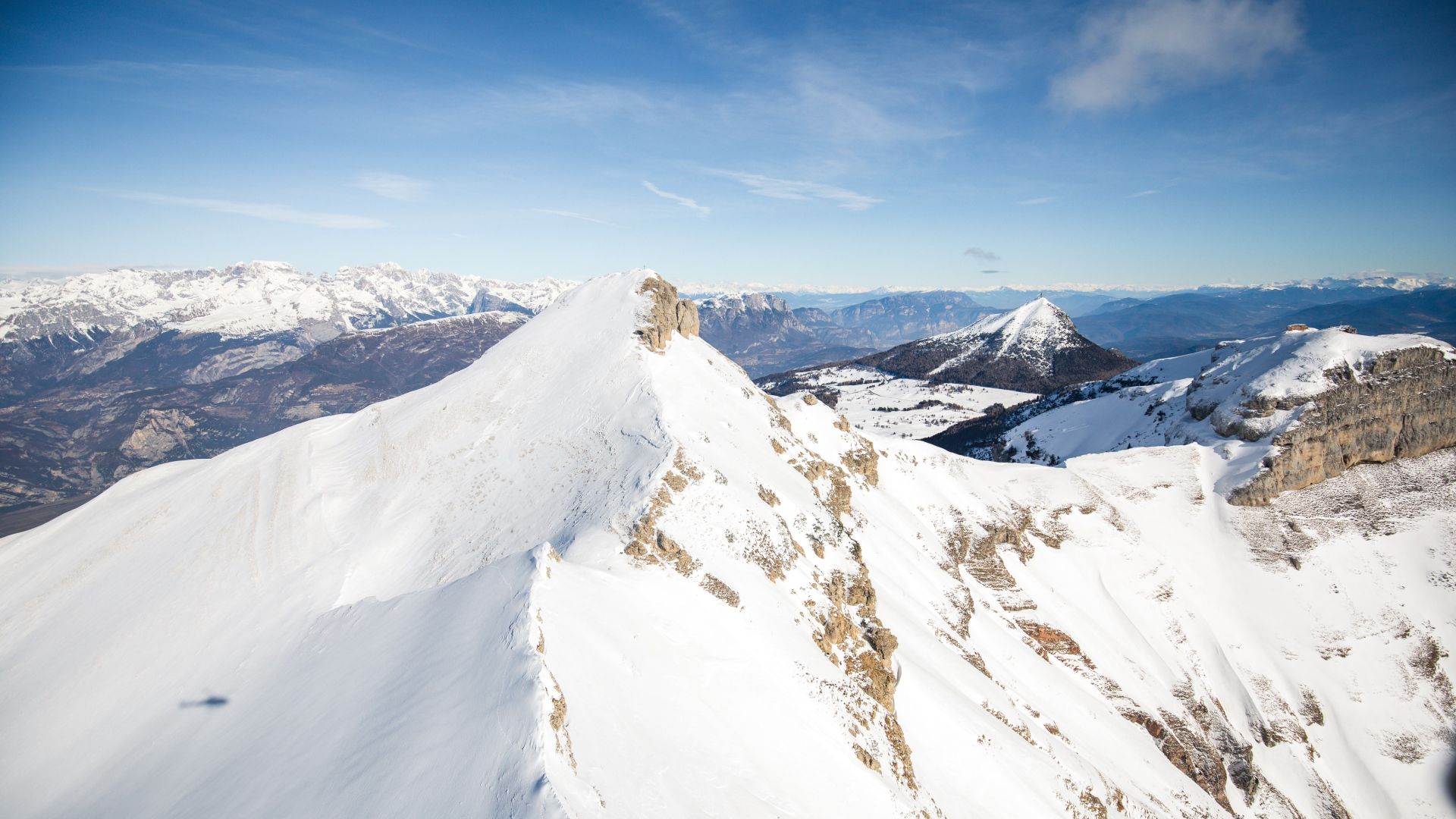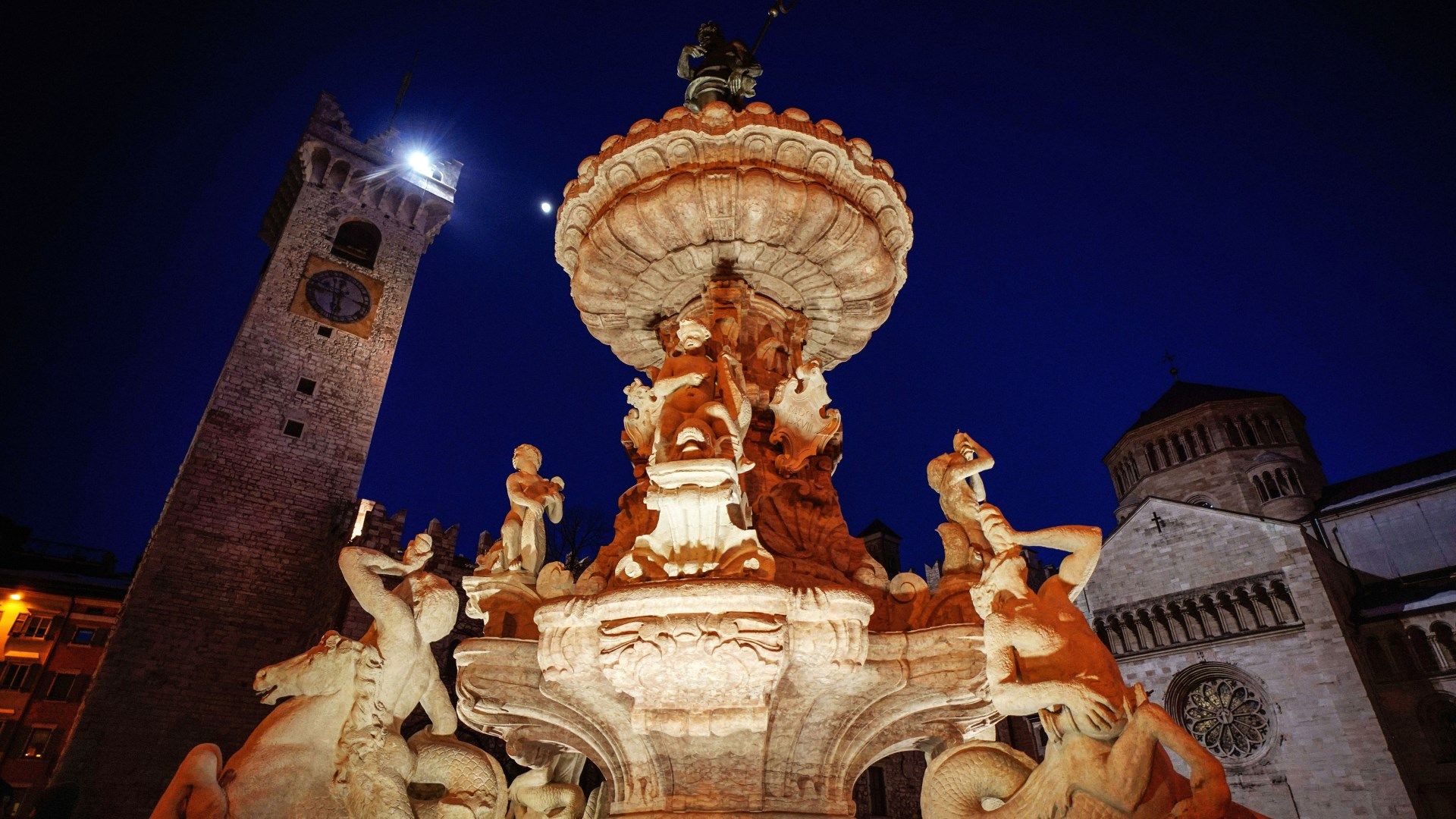 Piazza Duomo and Neptune fountain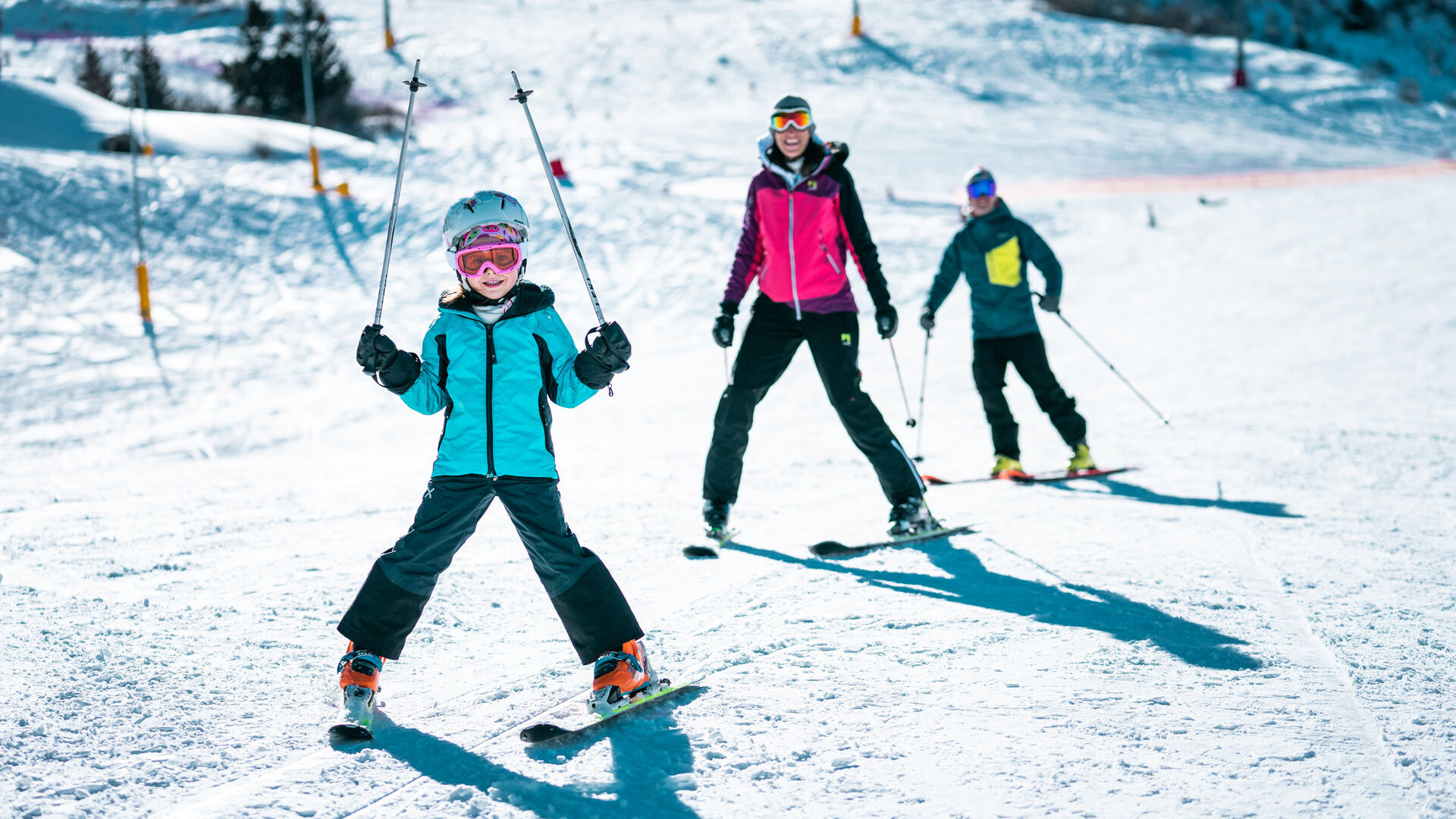 Monte Bondone, the family-friendly mountain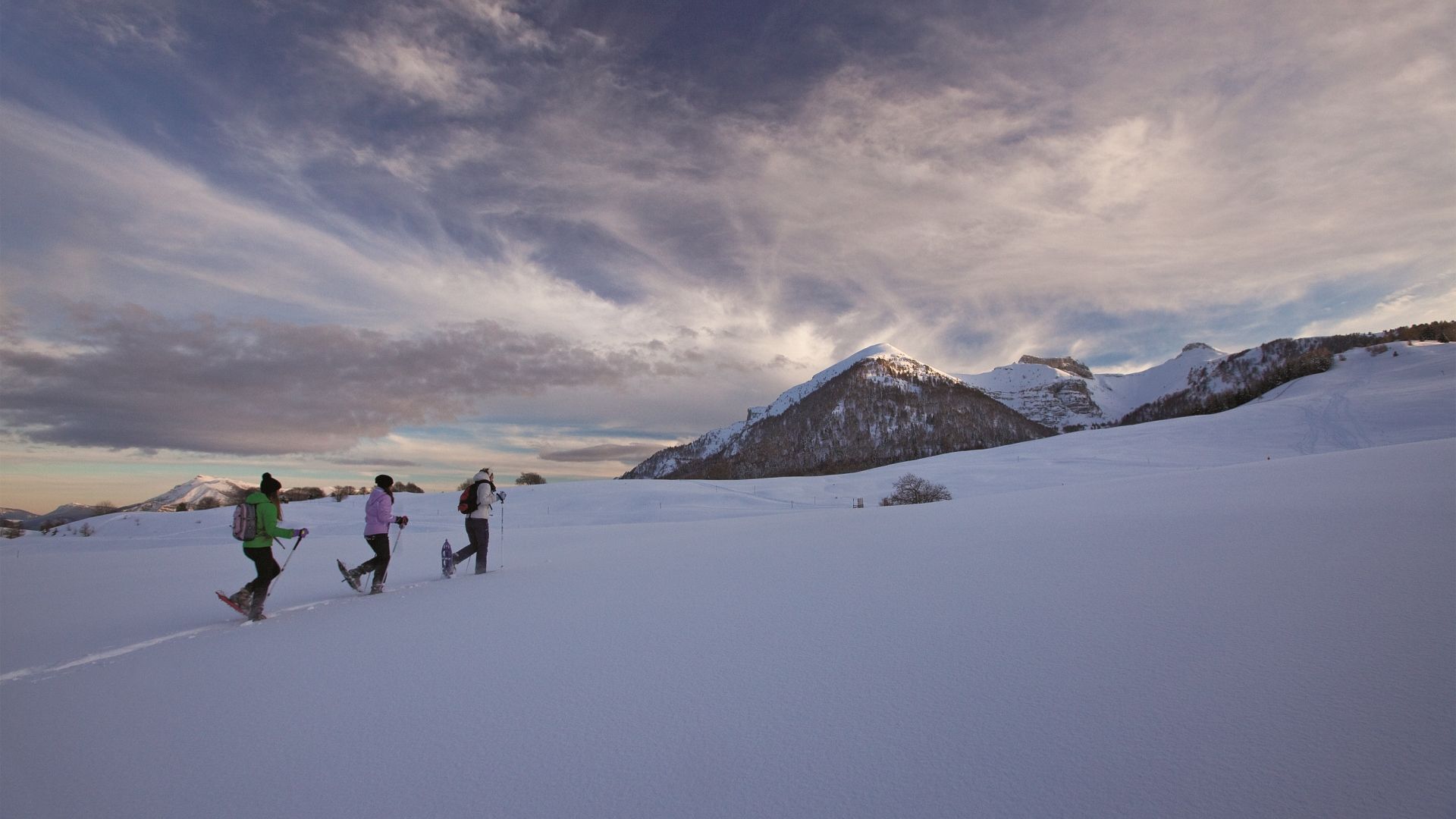 The magic is renewed, the lights are turned back on, the events multiply... if you love Christmas, Trento is the right place for you!
Let yourself be carried away by lights, scents and flavours. Trento's historic city centre - never so beautiful - and the two squares with the little market houses are ready to take you to the heart of the Christmas City.
The city has dressed up for the holidays and has a multitude of events and special places in store for you and your family.
Not far from here, on the Piné plateau, Miola hosts 'El Paes dei Presepi', while on the snow-covered peak of Monte Bondone, in the home ski area, you can ski day and night...
Trento, a treasure chest of centuries-old culture
Trento welcomes you in a magical setting, among its mountains revealing its rich heritage of beauty and culture. In Trento, culture, sport and nature come together perfectly, thanks to the coexistence of evocative natural environments such as the Piné Plateau or the slopes of Monte Bondone, and the lively exhibition offerings of the provincial capital. In particular, Trento is ideal for those with a hunger for history and culture.
Museums, palaces and churches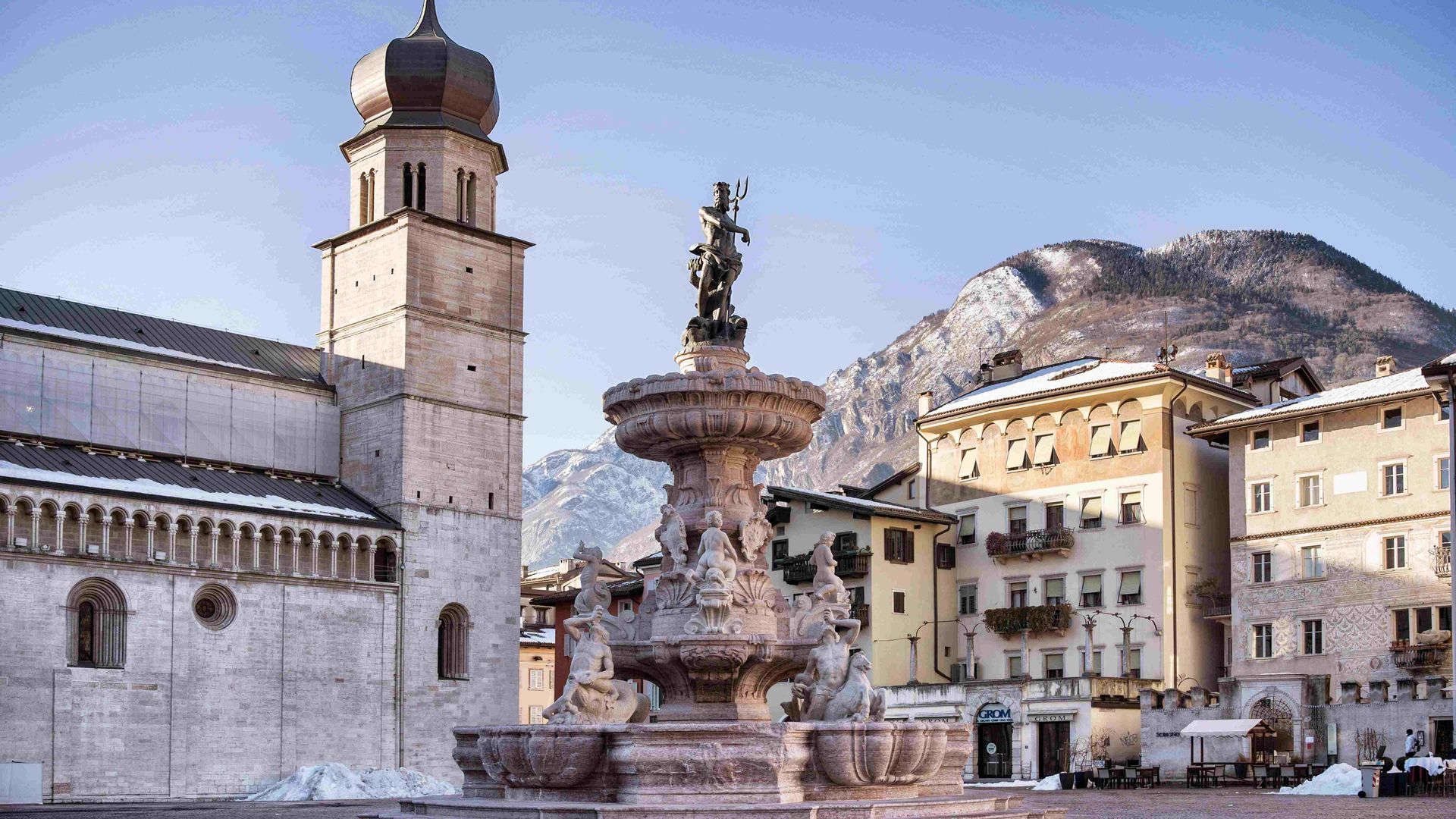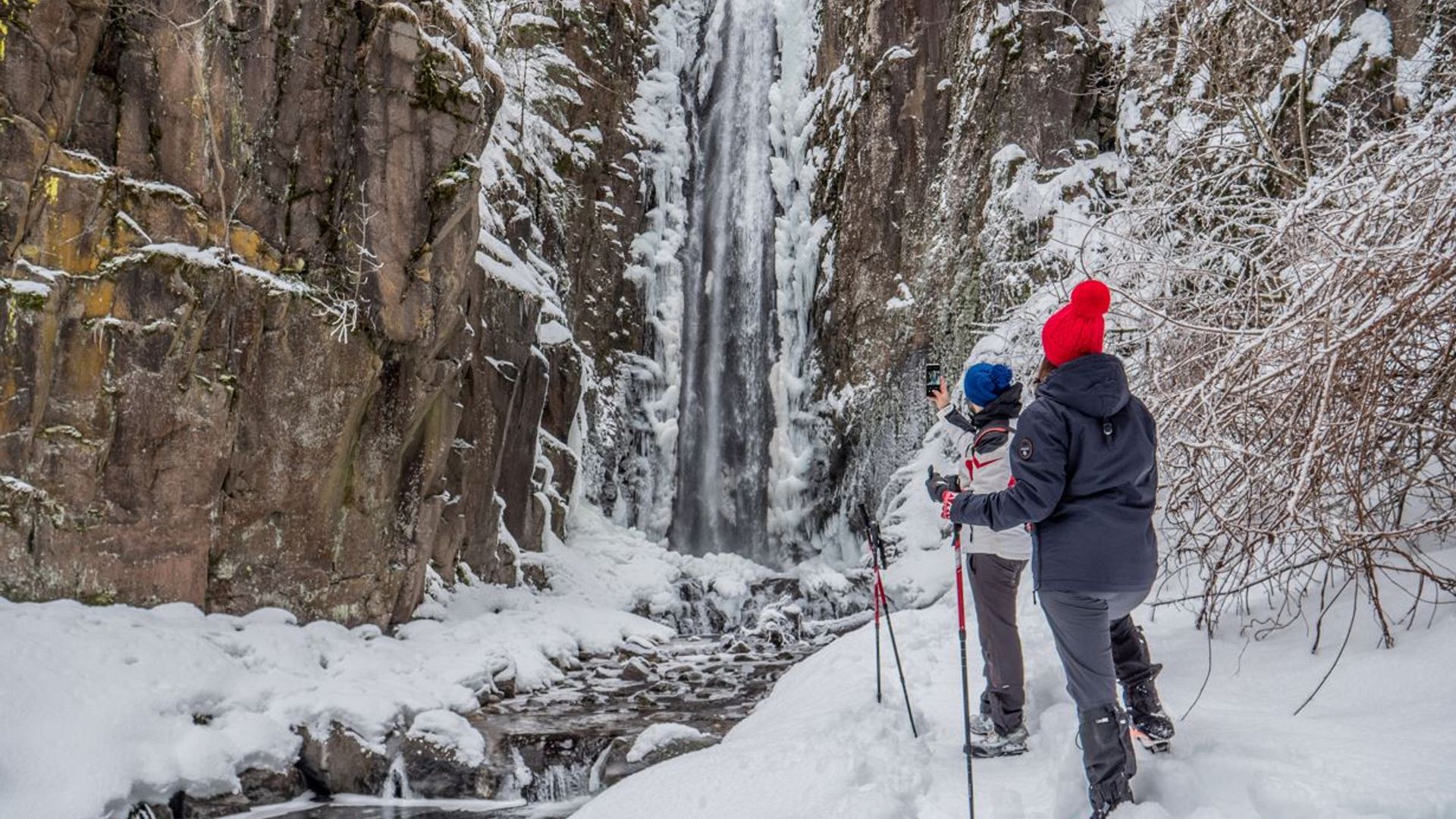 The Piné Plateau
The Piné Plateau, located at an altitude of about 900 m, is characterised by gentle hills, lakes, forests and green meadows surrounded by the Dolomite peaks of the Lagorai. This beautiful area, not far from Trento, offers sightseeing opportunities in every season.
Discover this corner of Trentino
Festivals and major events in and around Trento