Trento-Bondone
hill climb
The Trento-Bondone is the oldest and longest hillclimbing competition starting in Trento and finishing in Vason, on the Monte Bondone.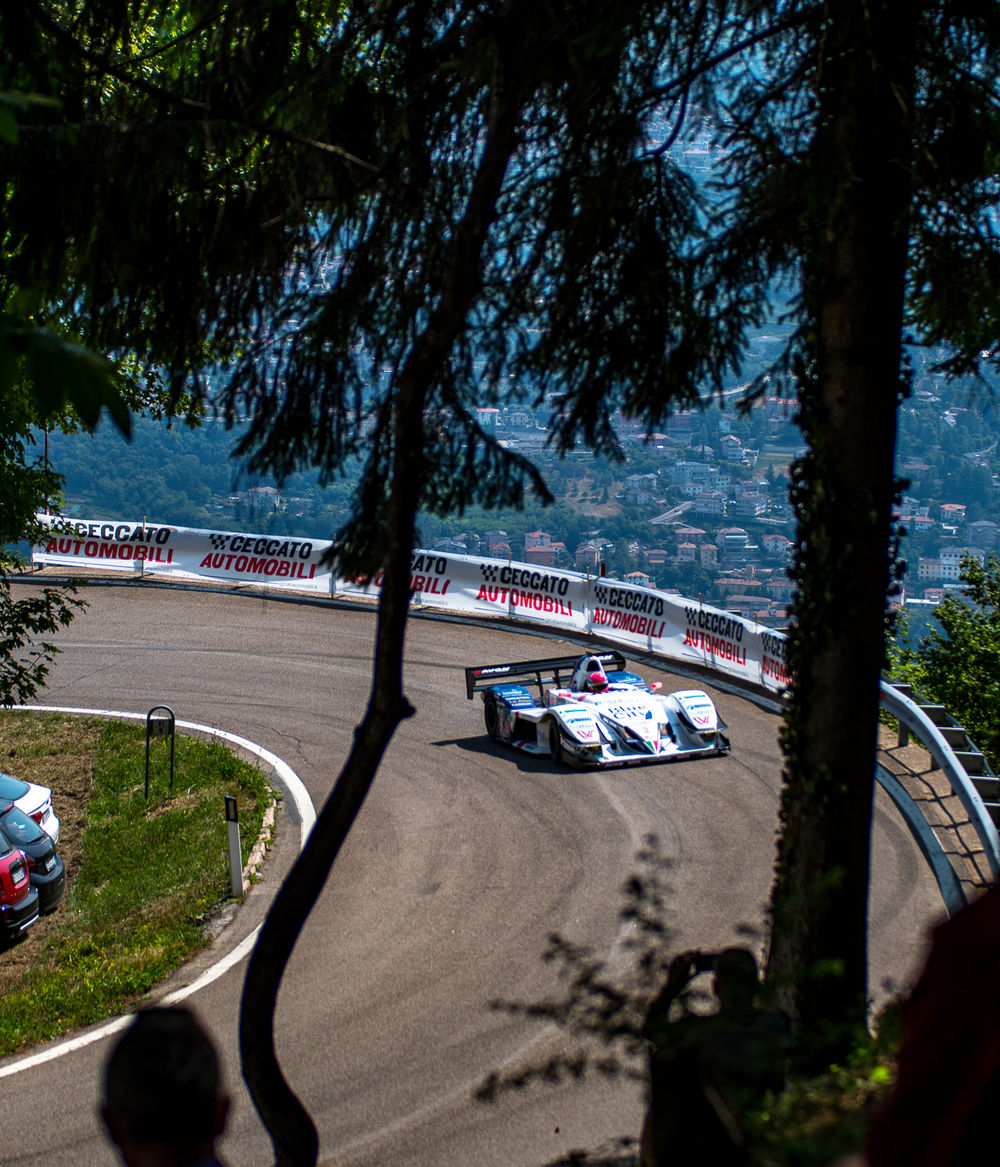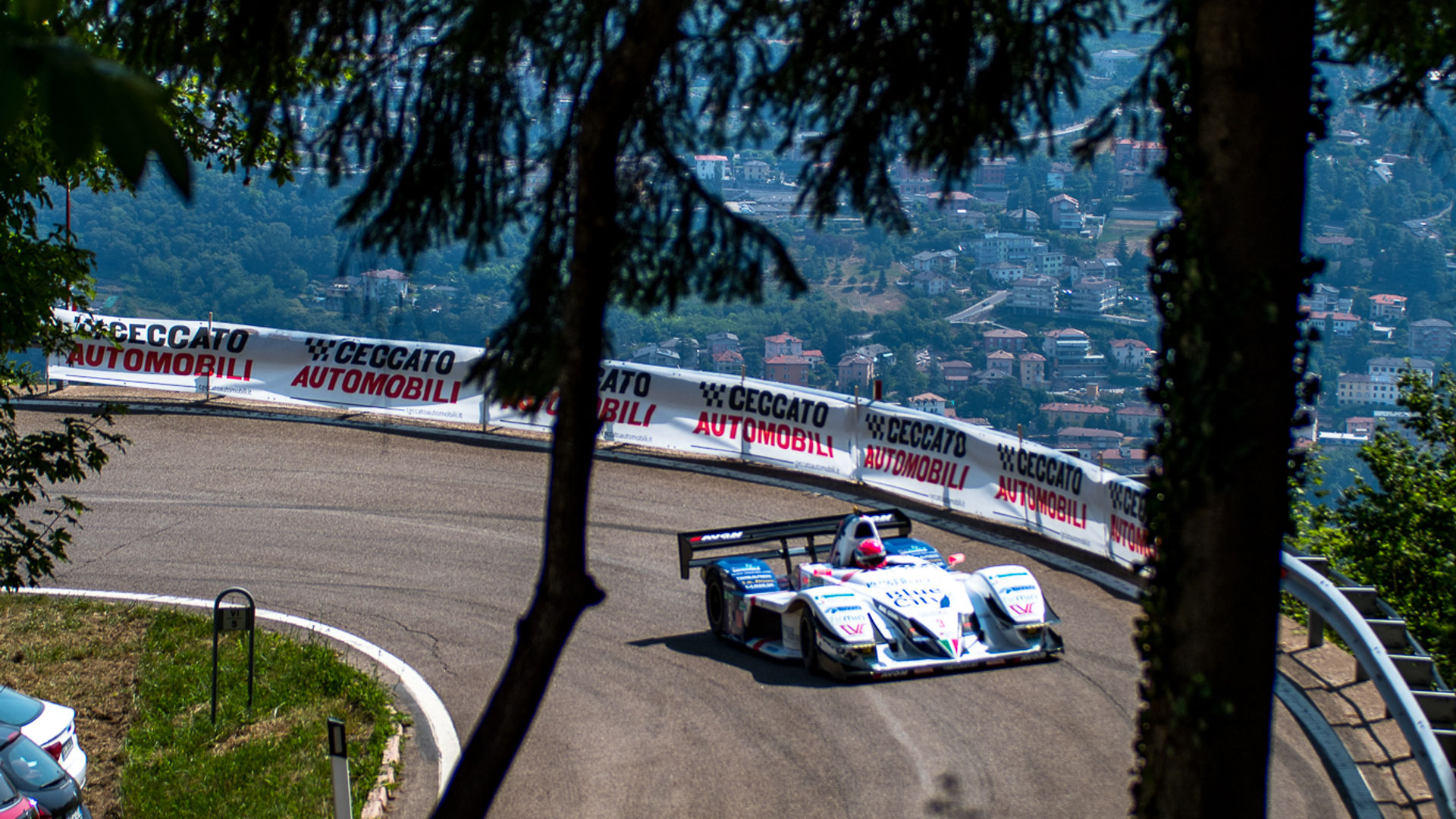 Europe's most prestigious hill climb
The Trento - Bondone race is a competition that prides itself on its long history. The opening edition took place on July 5th, 1925, but back then, as the local newspapers report, it was mostly a "timed field trip for cars and motorcycles". Today, it has become one of the most eagerly awaited motorsport competitions on the calendar of the Italian Mountain Speed Championship and an unmissable appointment for motor enthusiasts, providing thrills on the hairpin bends of Monte Bondone.
17 km of pure adrenaline
Technical features of the route
Length of the route: 17300 m
Departure altitude: 308 m s.l.m.
Arrival altitude: 1658 m s.l.m.
Height difference: 1350 m
Average gradient: 8,88 %
In 2014, the course was recreated in the videogame Assetto Corsa.