Trentodoc Festival
Bläschen aus den Bergen
Die von der Autonomen Provinz Trient geförderte und vom Trento Doc Institute und Trentino Marketing in Zusammenarbeit mit dem Corriere della Sera organisierte Veranstaltung wird große Önologen, Experten und Persönlichkeiten aus der Welt des Weins, der Gastronomie und der Unterhaltung in den Schatten des Neptun bringen.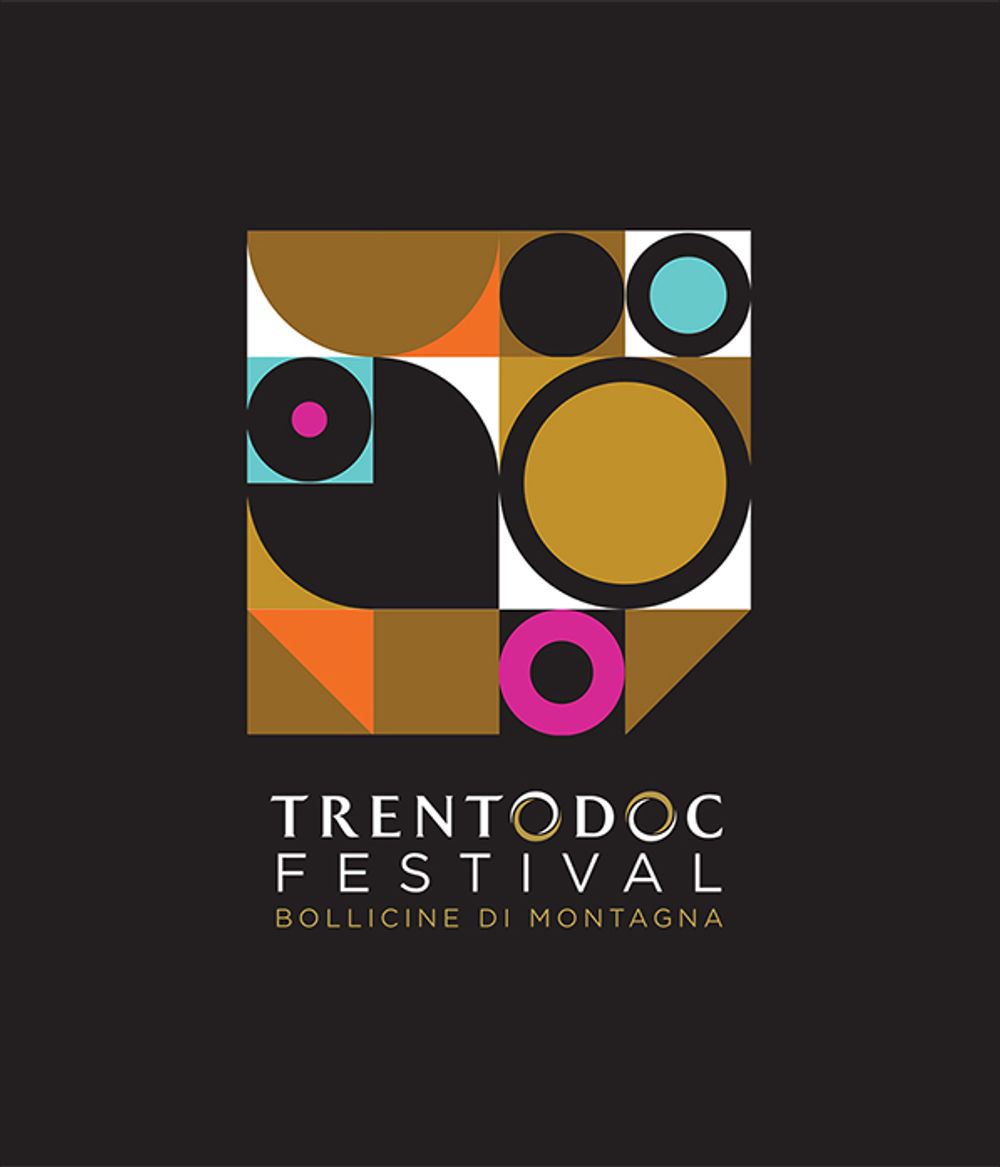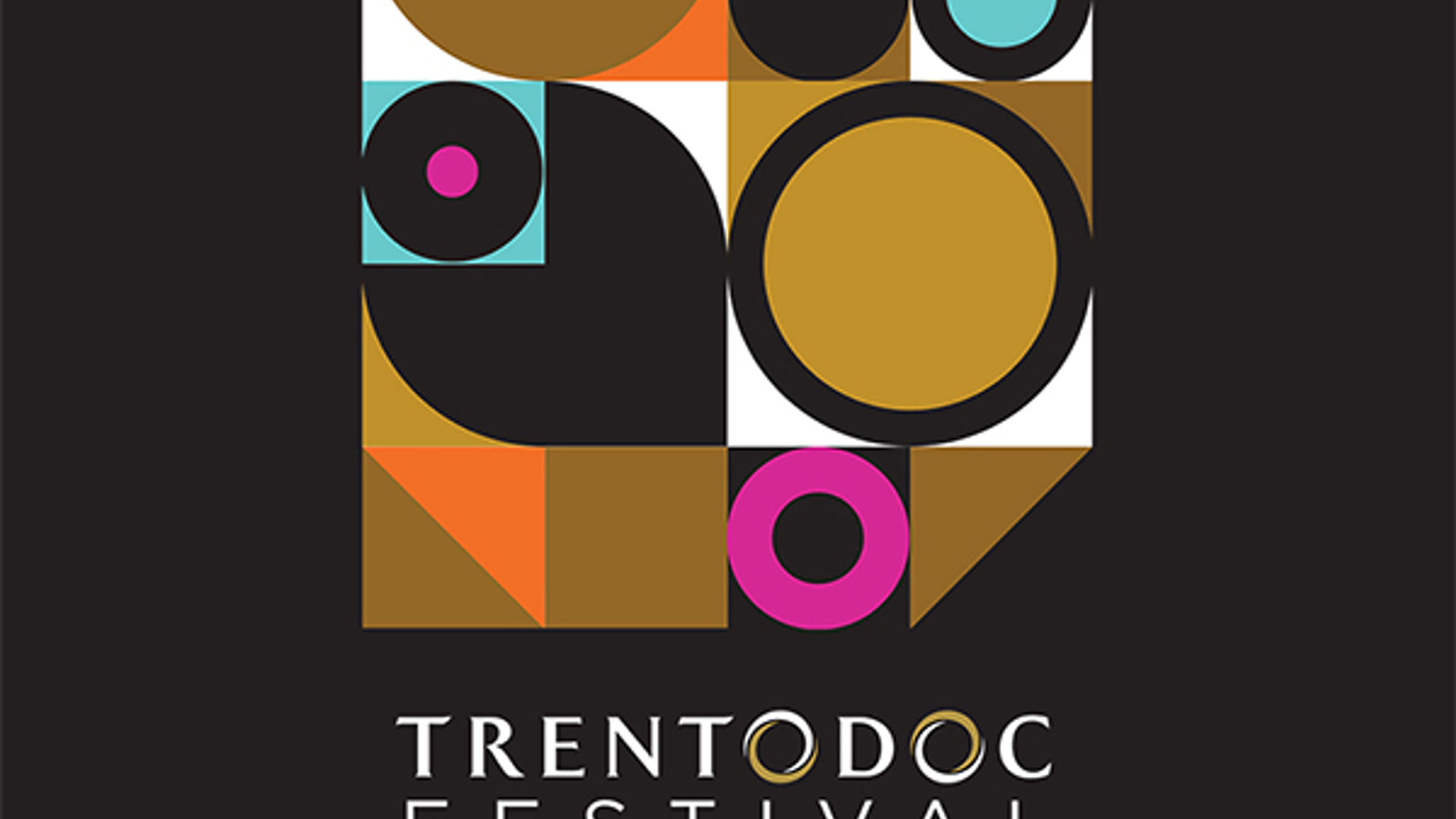 Three days to discover, taste, toast and make friends with mountain bubbles.
Trentodoc is an increasingly popular classic method, among the most refined palates and beyond. The Festival will therefore make it possible to discover, taste, and toast with mountain bubbles, strengthening the proposal of wine tourism and other typical Trentino food products. Many guests are expected to celebrate this excellence. Last year, more than 6,000 participants were involved in the events in the city and in the sparkling wine houses: more than 100 events have been organised for 2023.
Find the right accommodation for you at the Trentodoc Festival 2023
Book your holiday in one of the accommodation facilities in and around Trento.
See all