Autumnus
The fruits of the earth
The autumn festival of Trentino's wine, food and agricultural excellence that colours and perfumes the historic city centre of Trento.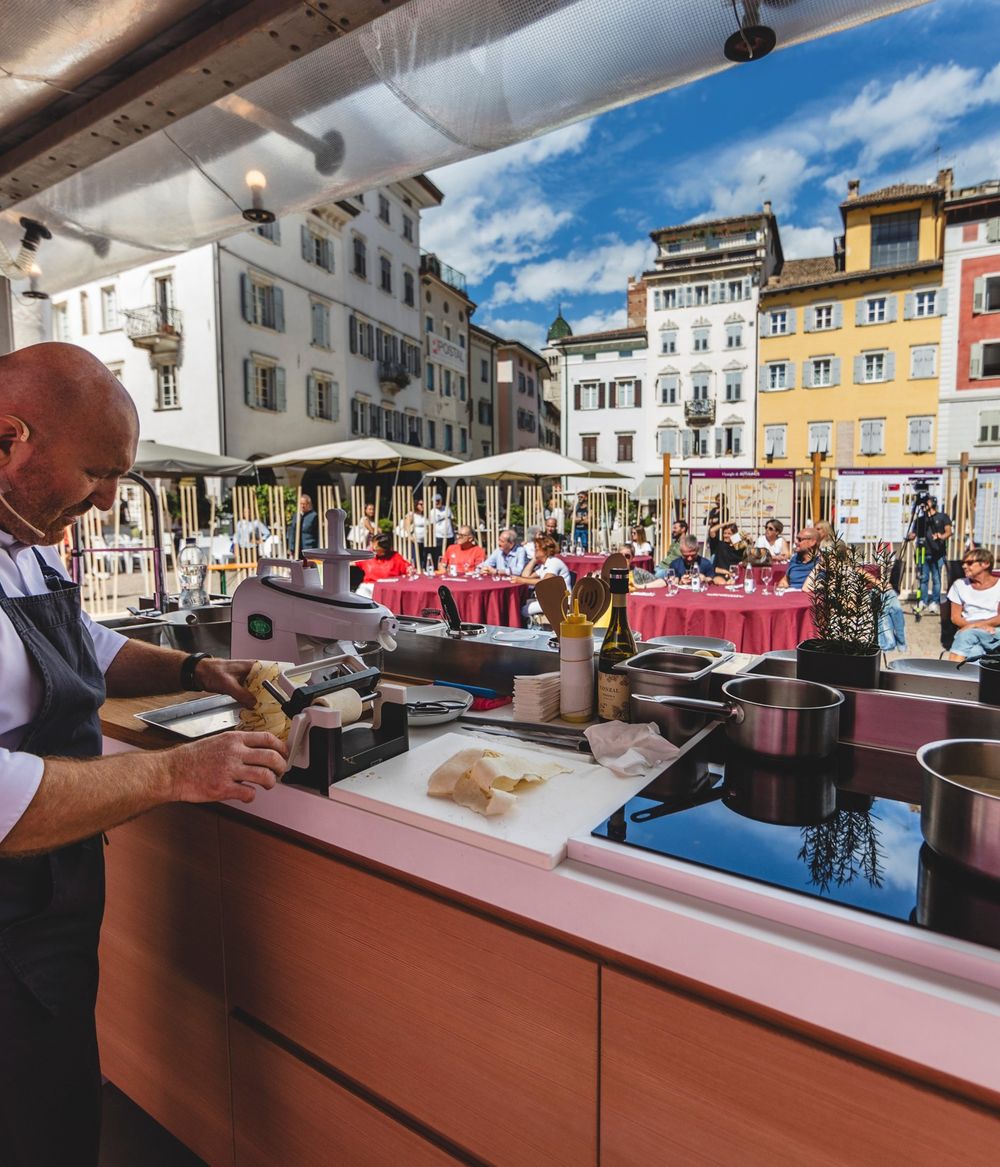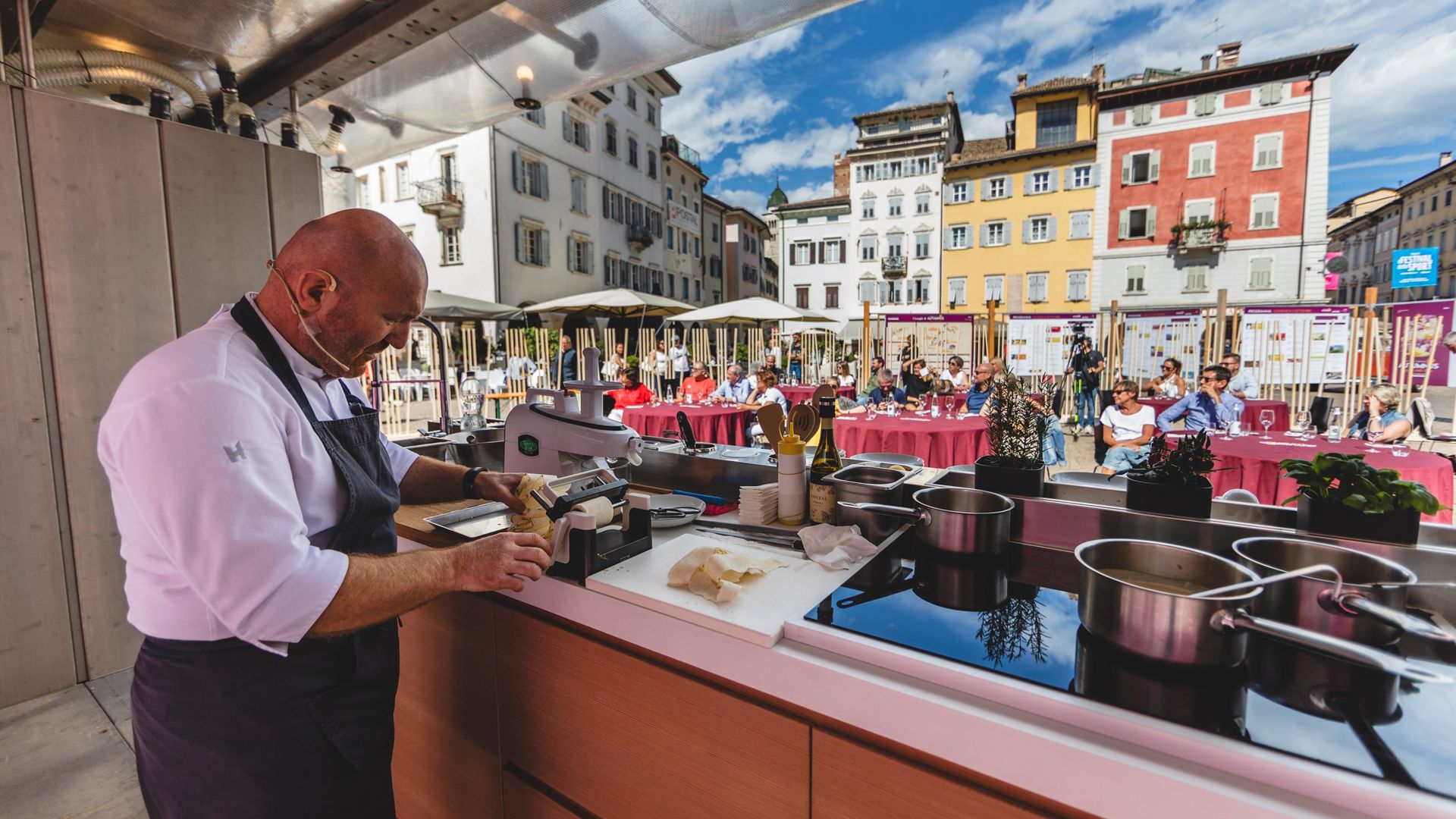 A feast of colours and flavours
The colours, smells, products and varieties of the fruits of the earth accompany you through a journey of flavours in the beautiful setting of the city of Trento, among its streets in the historic centre, its squares and its historical buildings.
Three days of tastings, workshops and show cooking to discover the typical products of the territory. A festival that wants to enhance the local food and wine excellences by offering experts, enthusiasts or simply curious people a unique and exciting experience.
Find the right accommodation for you during Autumnus
Book your holiday and enjoy autumn in Trento
See all