Il Festival dello Sport
the big sporting event that is held in Trento in October
Open-air workshops, meeting sports champions, sports camps set up in the squares to try a variety of sports such as archery, football, basketball and even climbing. This is what the Festival dello Sport is all about, taking place in Trento in October.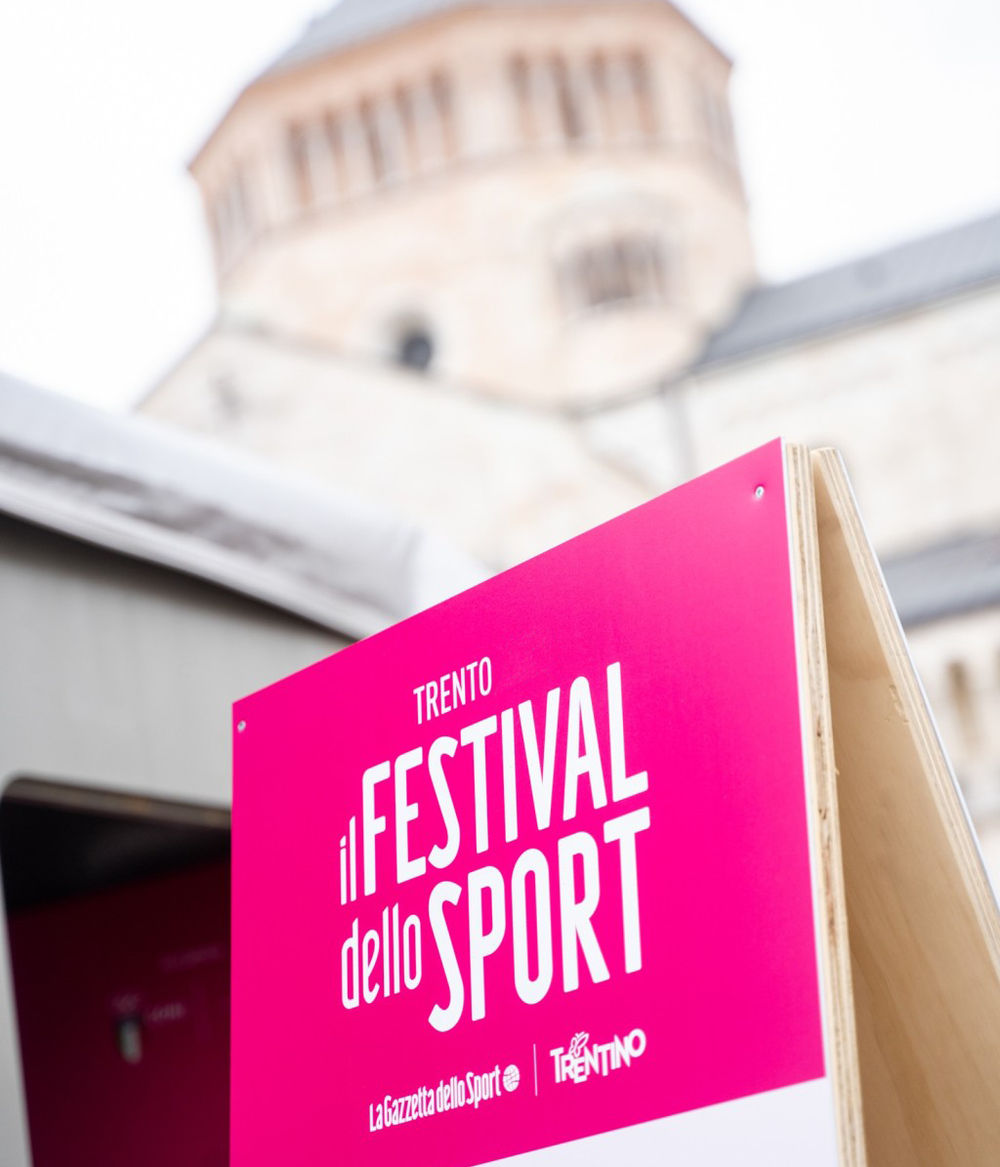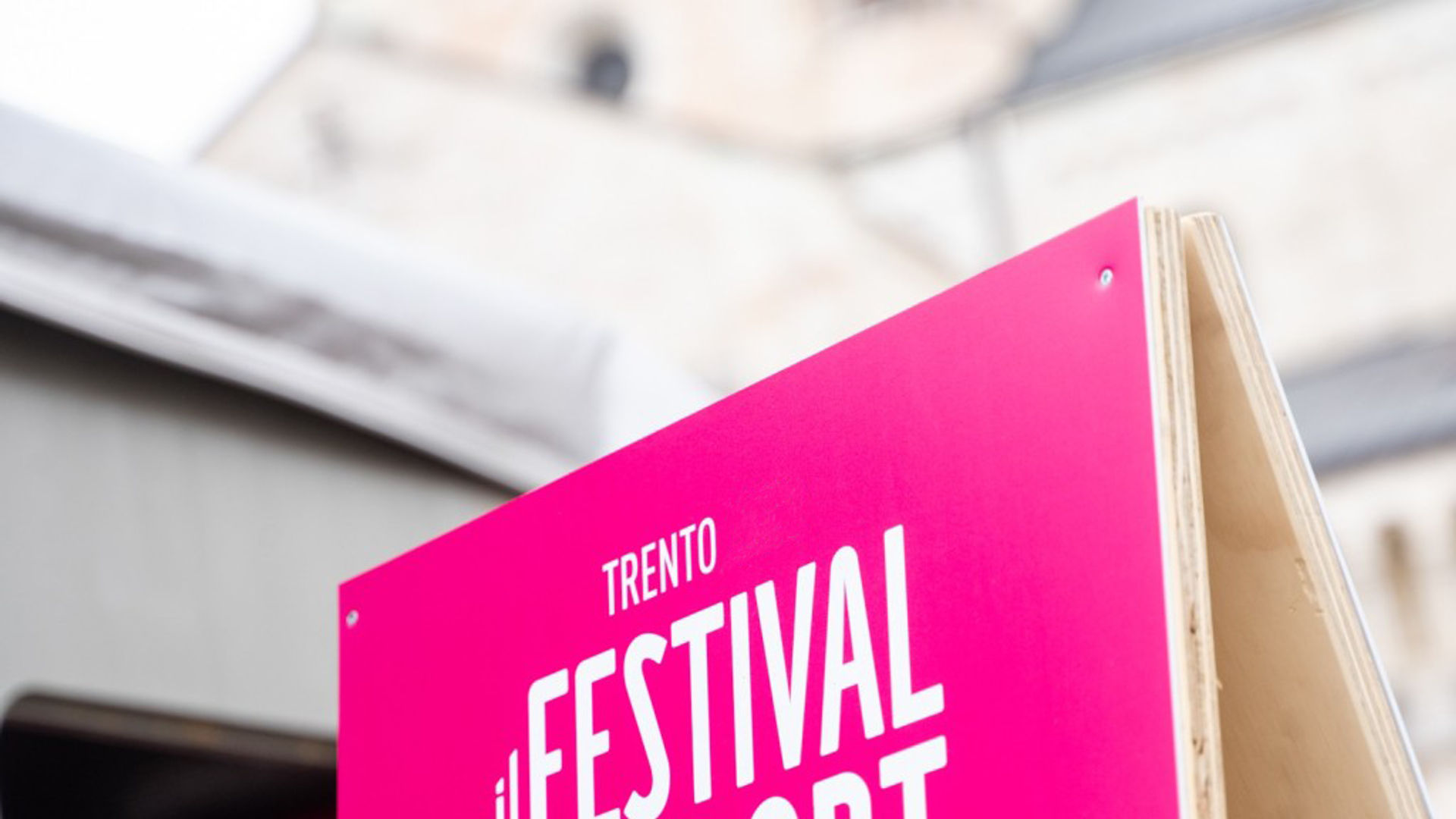 A 4-day programme to experience sport
A huge live journalistic interview to tell the stories of great soloists and legendary teams, athletes, champions of today and yesterday.
Trento is a city of enthusiasts that breathes sports every day, so its halls and theaters are the ideal setting for four busy days: every moment will give unique emotions.
This national event brings the stars of a marvellous world into contact with the public; Olympic and Paralympic champions, trainers, institutional characters, coaches, experts and enthusiasts meet and discuss themes that embody the dreams of every athlete every year.