Feste Vigiliane
The Feste Vigiliane, dedicated to San Vigilio, the patron saint of the city, turn the historical city centre into an old medieval village with historical flashbacks, lively games, cultural events, music and shows.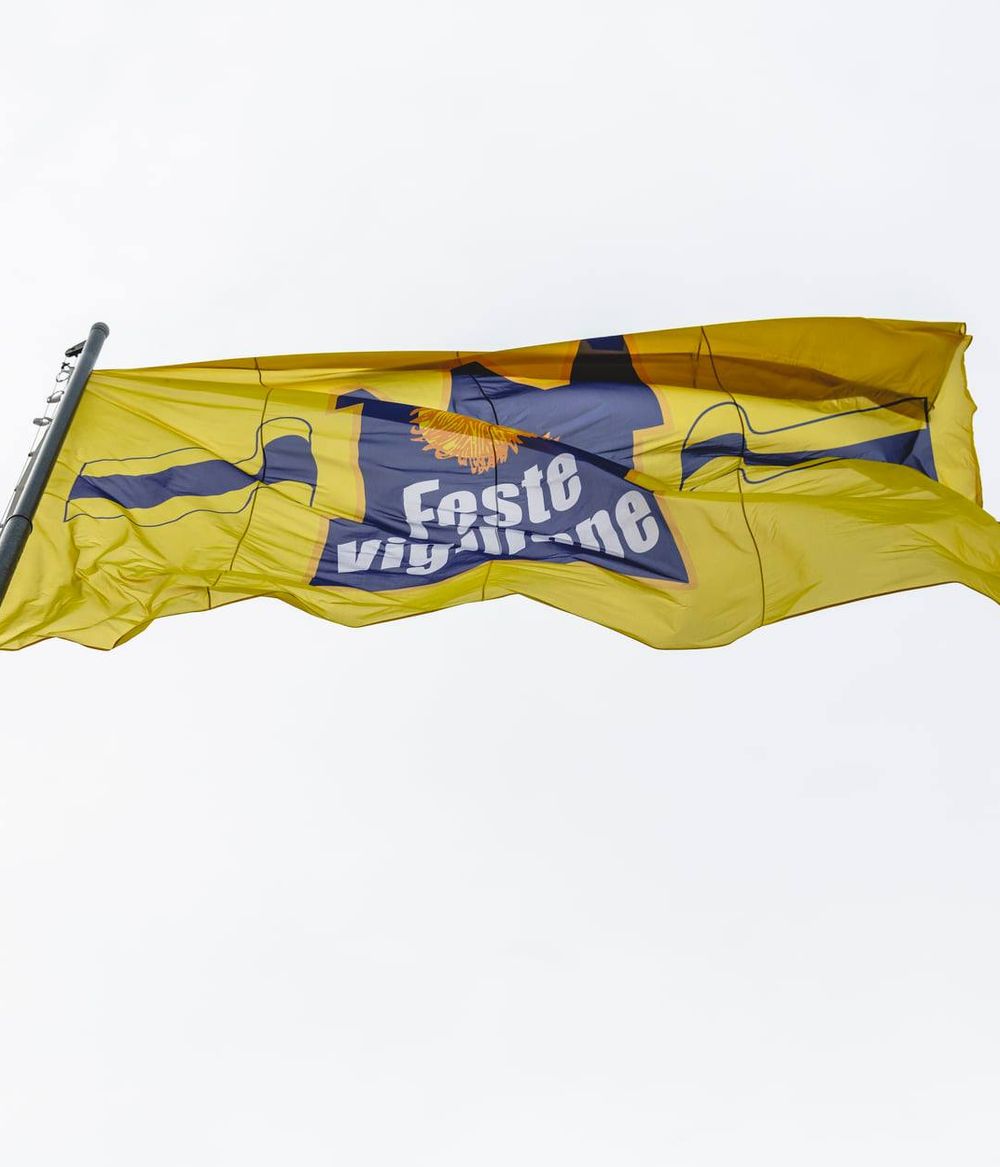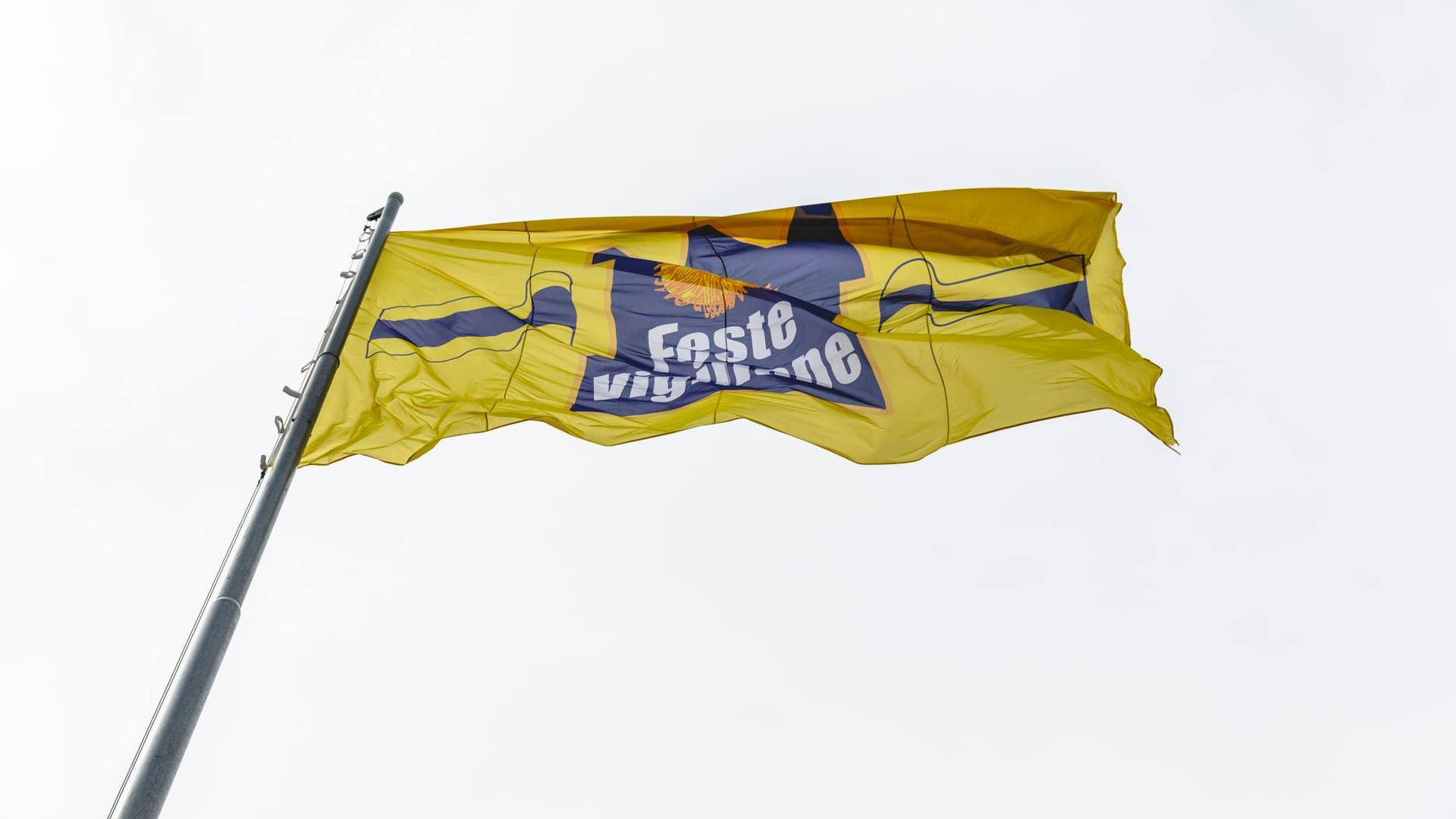 One of the most eagerly awaited events of the summer
The festivities held in honour of the Patron Saint offer a rich calendar of events that animate the main places of the city of Trento, with shows for young and old, music, food and wine, tradition and lots of entertainment: from Piazza Fiera to Piazza Duomo, passing through Piazza S. Maria Maggiore, Piazza Cesare Battisti, Piazza Dante and the main streets of the historic centre. Without of course forgetting historical sites such as the Buonconsiglio Castle and Palazzo Thun, as well as the S. Martino and Le Albere neighbourhood.
The most deeply rooted traditions
The main events of the Feste Vigiliane have always been the Corteo Storico (historical procession), the Tribunale della Penitenza (criminal court), the historical showing of waterboarding (la Tonca) in the Adige river, the Palio dell'Oca which is a traditional raft competition, the fireworks and much more.
Find the best accomodation for you during the Feste Vigiliane
Book your holiday and discover Trento in summer
See all